Africa
Malian president names new prime minister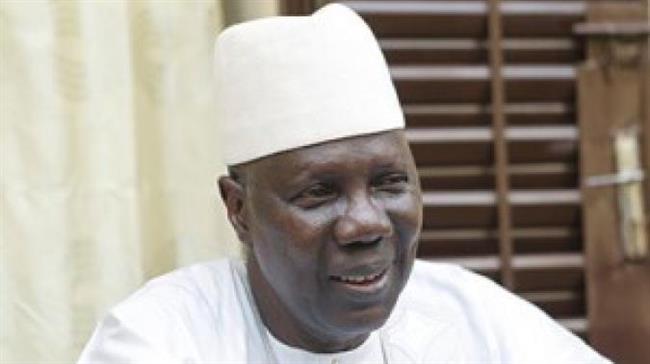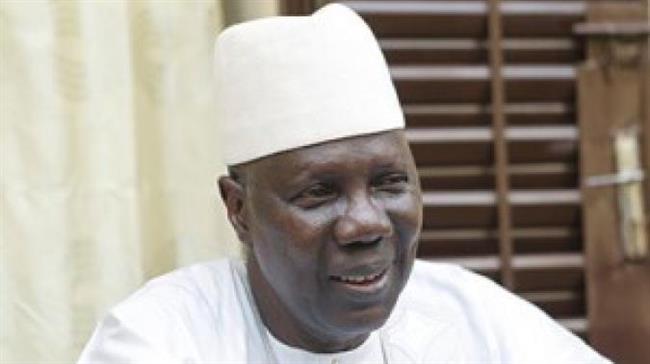 Malian President Ibrahim Boubacar Keita has appointed a new prime minister following the resignation of Moussa Mara.
According to a Thursday presidential decree, 73-year-old Modibo Keita, one of the government's top negotiators during talks with rebel groups in northern Mali, will replace Mara.
Mara, who had taken office just eight months ago, stepped down under pressure from President Keita.
An AFP report cited a source close to Mara as saying that the ex-premier "wanted to carry on, but it's not him who decides."
"The president wanted to change the prime minister, so the premier issued his resignation to the president," the source said.
Mara was the third prime minister under President Keita since he was elected just 17 months ago.
In July, the president had named Modibo Keita as his representative in the peace talks with rebels based in northern Mali. It is expected that the two sides will sign an accord this month.
The rebels are fighting to gain autonomy in the northern region of Mali.
Chaos broke out in Mali after former President Amadou Toumani Toure was toppled in a military coup on March 22, 2012. The coup leaders said they mounted the coup in response to the government's inability to contain the rebellion in the country's north.