Africa
Malians lose businesses amid ongoing French-led war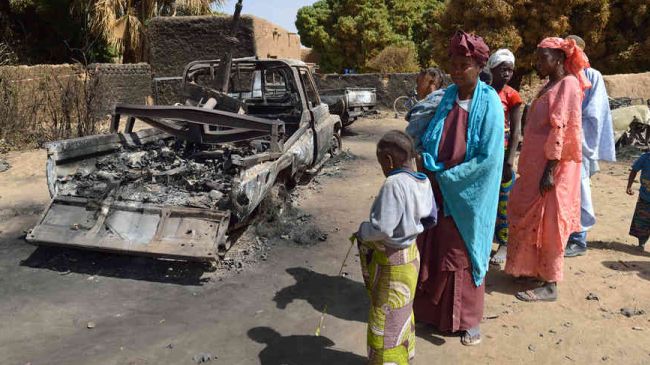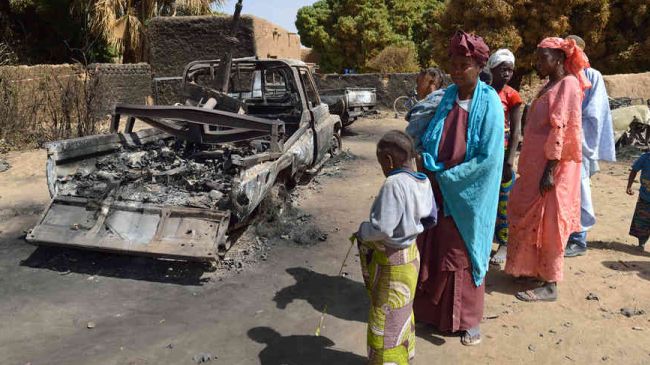 Hundreds of Malians have lost their businesses in the northern part of the country as the French-led war continues to take its toll on civilians, Press TV reports.
Locals told Press TV that France's war on Mali has brought about widespread damage to their lives as young men are left jobless due to the deteriorating security in the West African country.
Issa Ballo, a Malian businessman in the northern city of Mopti, said, "The tourism business has almost died. No one, even Africans, travel here at all, because it is not safe" due to the airstrikes and bombings in the region.
France launched its war on Mali on January 11 under the pretext of halting the advance of fighters in the country. The war has left thousands of Malians homeless.
On February 1, Amnesty International condemned "serious human rights breaches" including the killing of children in the French war in Mali.
Analysts believe behind the military campaign are Mali's untapped resources, including oil, gold, as well as the uranium in the region.