Iraq
Maliki orders Iraq air force to back Kurdish fighters against ISIL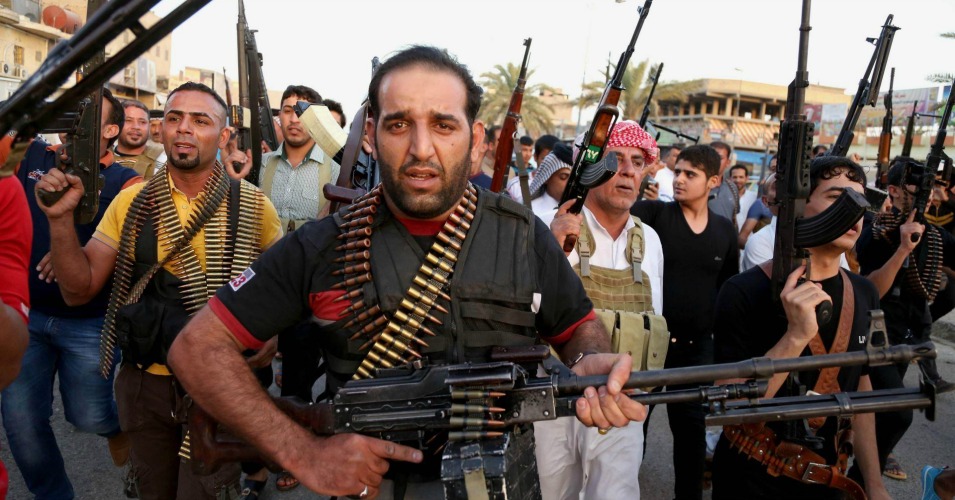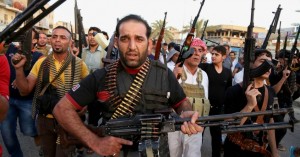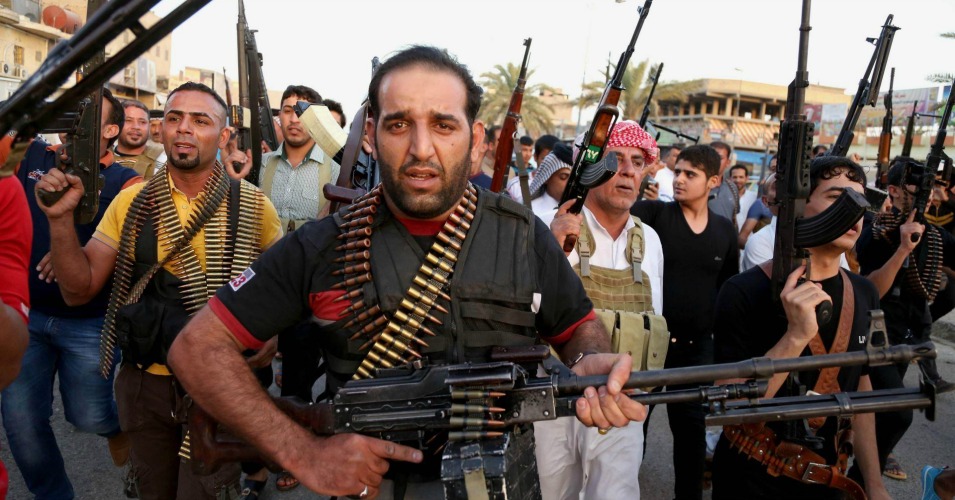 Iraqi Prime Minister Nouri al-Maliki has called upon his country's air force to help Kurdish Peshmerga forces fighting Takfiri ISIL militants in northern Iraq.
Iraq's military spokesman, Lieutenant General Qassim al-Moussawi, said on Monday that Maliki has commanded the air force to provide aerial support to the Kurdish armed forces.
On Sunday, the ISIL terrorists took control of Iraq's biggest dam, an oil field and three more towns.
"The terrorist gangs…have taken control of Mosul Dam…," Iraqi state television said.
The ISIL militants also seized the Ain Zalah oil field on the same day. Moreover, they captured the towns of Sinjar and Wana near the city of Mosul, located some 400 kilometers (250 miles) northwest of the capital Baghdad.
The United Nations Assistance Mission for Iraq (UNAMI) said the takeover of Sinjar has led to the displacement of up to 200,000 people. It added that a tragedy is unfolding in the town.
The crisis in Iraq escalated after the ISIL militants took control of Mosul in a lightning advance on June 10. The militants have since been controlling some areas in northern and northwestern Iraq, and have committed many atrocities in these areas.
Soldiers of the Iraqi army have been engaged in heavy fighting with the militants on different fronts and have so far been able to push them back in several areas.
Maliki has said Saudi Arabia and Qatar are responsible for the security crisis and growing terrorism in his country, denouncing the Al Saud regime as a major supporter of global terrorism.