Iraq
Maliki says Iraq does not allow weapons shipment to Syria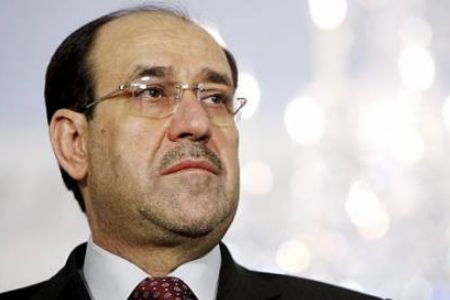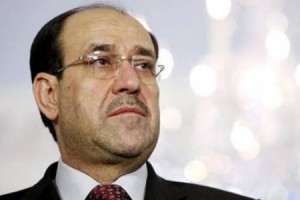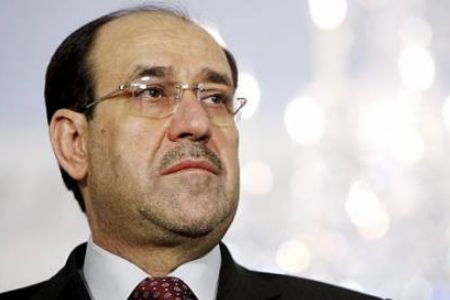 Following a claim by a U.S. newspaper that Iran is moving weapons to Syria via Iraqi air space Prime Minister Nouri Al-Maliki says all items transported through Iraq to Syria were humanitarian goods.
"Iraq does not allow its land or its skies to be a passage for weapons in any direction, and from any source," Maliki said in a statement released by his office on Friday.
He said shipments going through Iraq were "only carrying humanitarian goods, not weapons."
Maliki said Iraq was "pushing towards finding a political solution to the Syrian situation… to avoid more bloodshed."
The Washington Times reported on Thursday that Iraq refused "several" U.S. requests to stop Iranian cargo flights bound for Syria, citing an unnamed U.S. official.