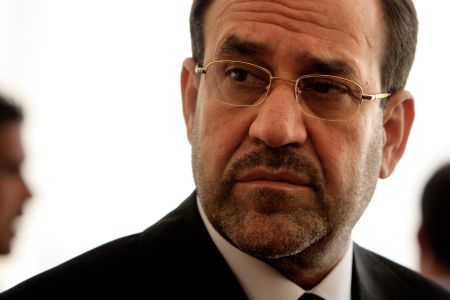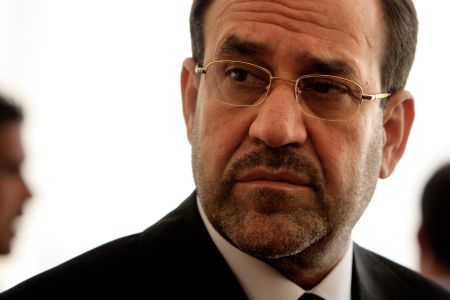 Iraq's political rivals, who have been at work for a long time to appoint the country's future government, clinch a deal which reinstates Nouri al-Maliki as premier.
"An agreement was reached yesterday among the political parties," government spokesman Ali al-Dabbagh was quoted by AFP as saying on Sunday.
"The prime minister will stay on, and the Iraqiya Alliance will choose its candidate for parliament speaker," Dabbagh said, citing the provisions of the deal.
The country held parliamentary elections on March 7.
Maliki's State of Law coalition and archrival Ayad Allawi's al-Iraqiya respectively secured 89 and 91 seats in the 325-member parliament, both stopping shy of the 163 seats required for a majority.
Speaking to British daily The Guardian on Wednesday, Allawi said, "We are in the final days of making a final decision on this issue."
Recurrent high-profile messages had cautioned ahead of the agreement that further delay in formation of a new government could increase violence.
The next leadership is expected to defuse the countrywide tension, resulted from the 2003-present US-led invasion.
Over one million Iraqis have been killed during the operations, says California-based investigative project, Project Censored.