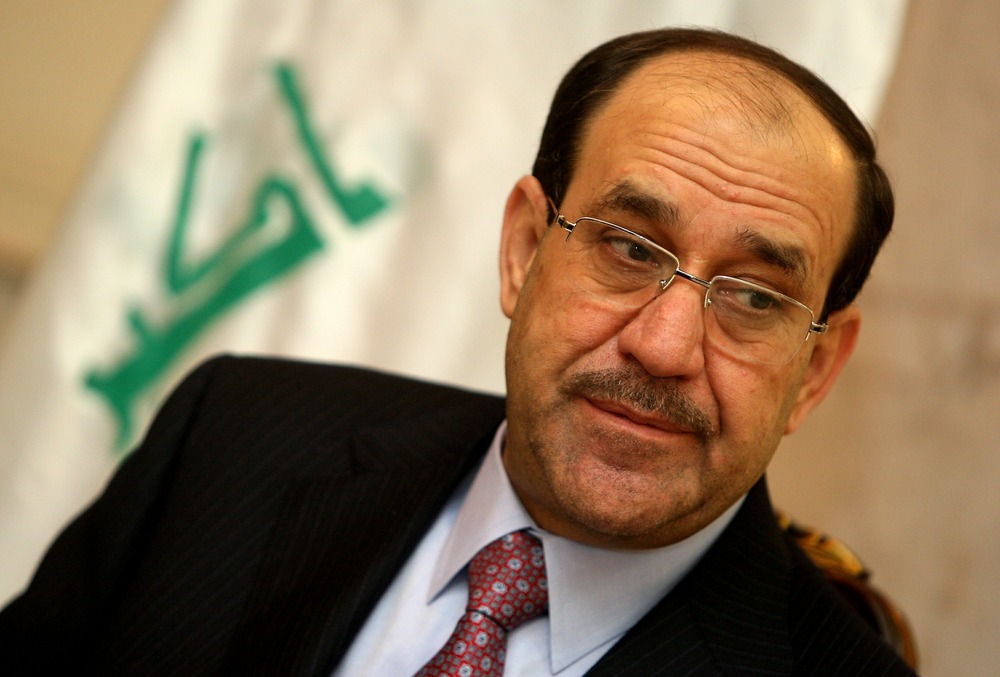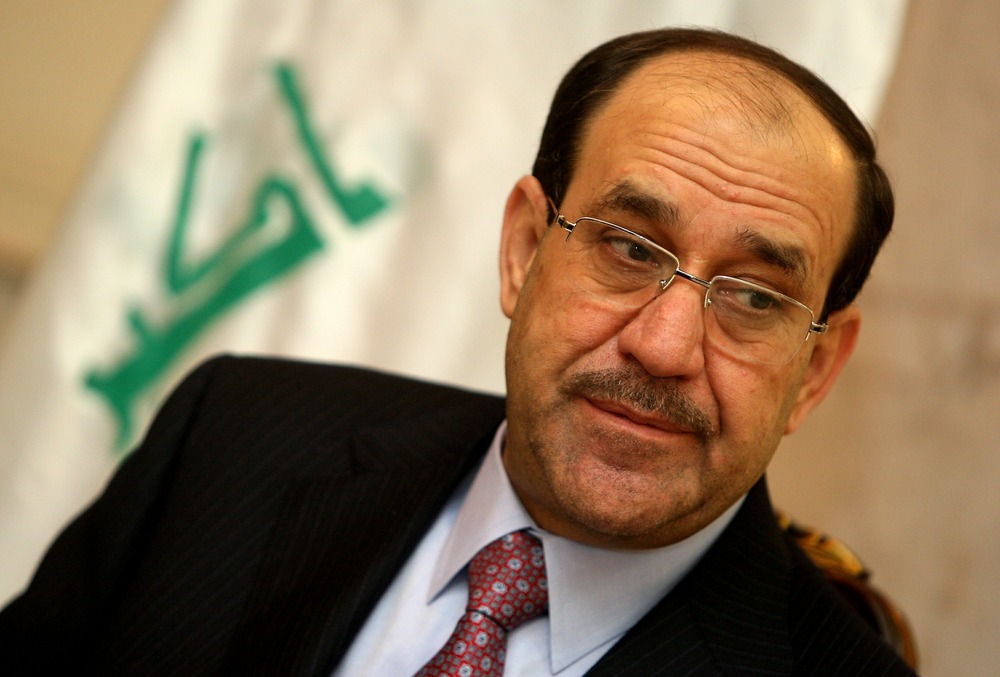 The preliminary results of the Iraqi provincial elections showed that the coalition of Prime Minister Nuri al-Maliki ahead in eight provinces out of twelve where elections were held over the weekend, including the capital Baghdad.
Maliki's ally, also won in Najaf, which effectively gives him the lead in nine provinces.
After announcing 87% of the results, the high performance of 'State of Law Coalition' will enhance its position in the upcoming parliamentary elections in 2014 and may enable it to form a majority government.
The Independent High Commission for the Iraqi elections has announced the preliminary results of the provincial elections, after counting 87% of votes.
The State of Law coalition won the lead in eight provinces, including Baghdad, Basra and Karbala, while the Citizen Bloc got first rank in the province of Najaf-Ashraf.
Moreover, the Independent Bloc came in first place in Maysan province, while the Iraqiya List Coalition won the province of Diyala.
The electoral commission indicated it will announce the final results after counting all votes.
In different context, four people were killed Friday and 50 others injured in bomb attacks targeting mosques in and around the Iraqi capital of Baghdad.