Turkey
Man arrested for attacking Turkey presidential office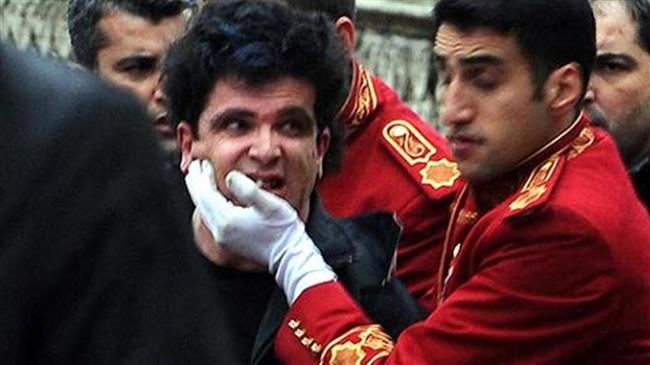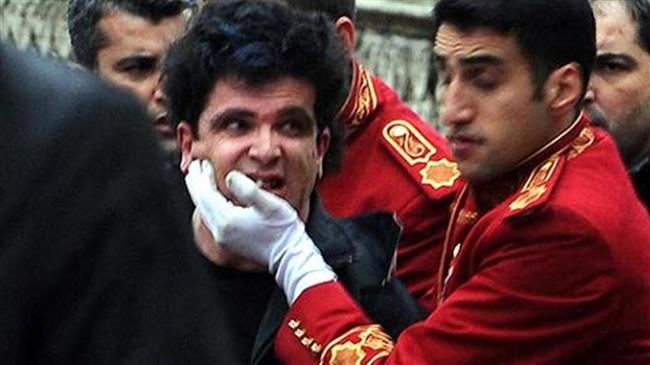 Turkish security forces have arrested a man for carrying out a failed bomb attack on a presidential office in the northwestern city of Istanbul.
According to the Turkish media on Thursday, the man was arrested after opening fire and throwing a hand grenade at security forces standing guard at the front of Istanbul's Dolmabahçe Palace, which includes an office of Turkish President Recep Tayyip Erdogan.
The grenade did not go off and a bomb disposal team attended the scene to take care of the situation, the reports added.
The man has not been identified and no information about his motives has been released so far. However, Istanbul Police Chief Selami Altınok revealed that the assailant had been incarcerated between 2003 and 2006.
Dolmabahçe Palace was built in the nineteenth century and served as the Ottoman Empire's main administrative center. Mustafa Kemal Atatürk, the founder of the Turkish Republic, died in the palace in 1938. The palace currently hosts a presidential office.
Erdogan served as Turkey's prime minister for 12 years and was elected as the country's president in 2014.
He has come under fire by rights groups and international organizations for employing repressive measures against journalists and opposition figures.