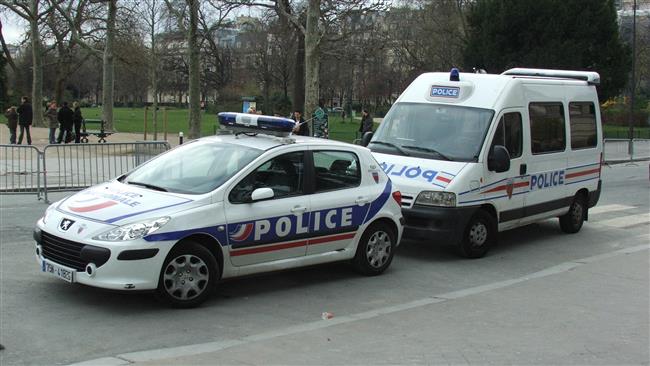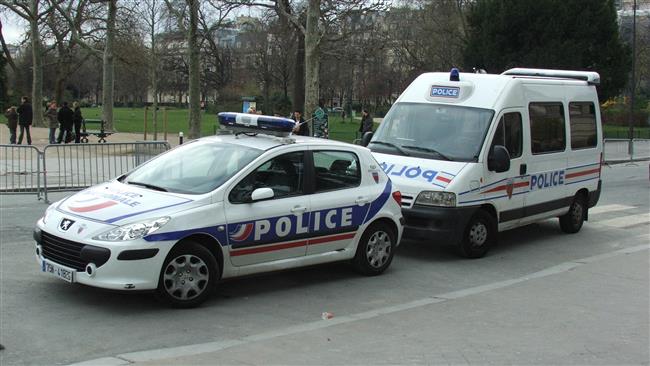 A Moroccan man has been stabbed to death inside his home in southern France in what seems to be another case of Islamophobia in the country, a rights group says.
Mohamed El Makouli was stabbed to death by his belligerent neighbor during a "horrible Islamophobic attack" in the picturesque village of Beaucet near Avignon on Wednesday, the National Observatory Against Islamophobia said on Friday.
The 28-year-old attacker forced open the front door of his neighbor's house and shouted "I am your god, I am your Islam," before repeatedly stabbing the Moroccan man.
Makouli's partner tried to intervene, but suffered wounds to her hands before fleeing with their young child to call the police.
An autopsy revealed the Moroccan had been stabbed 17 times.
Prosecutors charged the attacker with "murder, attempted murder and possession of drugs," before he was committed to a psychiatric hospital in southern France.
The attack marks the latest in a series of more than 50 anti-Islam assaults since the Charlie Hebdo incident last week, according to the Central Council of Muslims in France.
The attack on the office of Charlie Hebdo in Paris on January 7 claimed the lives of 12 people.
An al-Qaeda branch in Yemen claimed responsibility for the attack on Charlie Hebdo. The group said it chose and supported Said and Cherif Kouachi, the two brothers who allegedly carried out the deadly assault.
The French weekly has repeatedly provoked anger by publishing offensive cartoons against major religions.