Europe
Man drives car into crowd in Austria, kills 3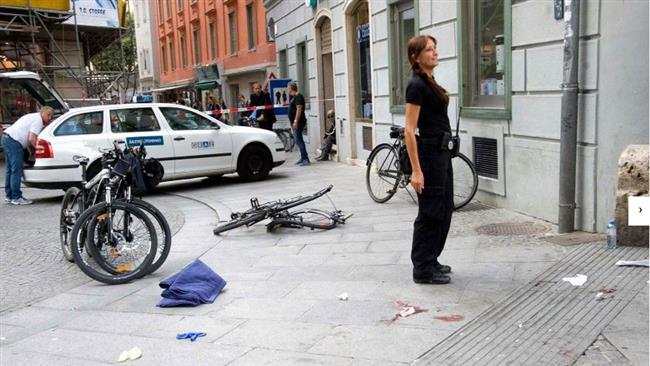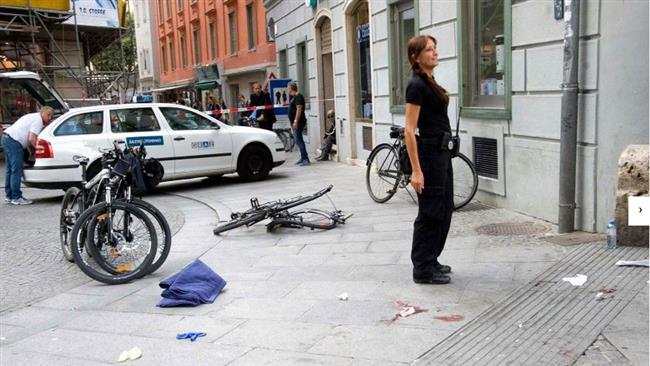 A man has killed three people and left dozens of others injured after running his vehicle into a crowd in Austria's southeast, an official says.
The incident occurred on Saturday in Austria's second largest city of Graz, leaving around 50 people wounded, local media reported.
The man was reportedly arrested after the deadly incident and police cordoned off the downtown area.
Austrian police, meanwhile, confirmed the incident, but did not release any details or confirm the number of causalities.
According to witnesses, the man was driving an SUV and plowed his vehicle (shown above) into pedestrians at random.
The incident comes after several people were killed and many more injured in a car explosion near a local fire station in the district of Torslanda in the Swedish city of Gothenburg.
The cause of the blast that occurred on January 12 was not immediately clear. At least four people were inside the car.