Latin America
Man of Freedom President Chavez returns to Venezuela after cancer treatment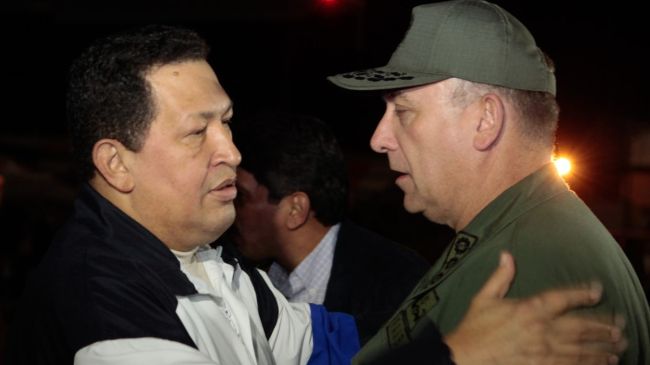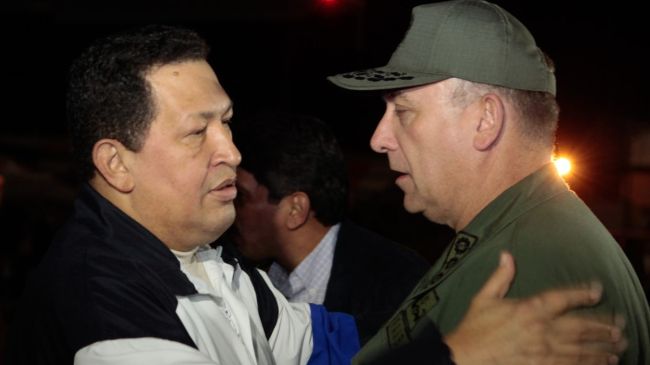 Venezuela's President Hugo Chavez has returned to the country following a medical treatment in Cuba.
The president arrived in the capital city of Caracas on Friday after ten days of treatment in Havana.
"I am happy to be back again, happy and enthused," Chavez said after walking down the steps from his plane without any help.
The Venezuelan president flew back to Cuba on the night of November 27 to undergo several sessions of hyperbaric oxygenation, which is typically employed to lessen the decay of bones because of radiation therapy.
The 58-year-old has been fighting with cancer in the pelvic area. He began the treatment in Cuba following a tumor removal in late March 2011.
In a letter to the National Assembly before leaving for Cuba, Chavez highlighted that he was returning to Havana following a "complementary treatment plan" ordered by his doctors.
Supporters of Chavez, who was re-elected in October to a new six-year term, celebrated his return.
Chavez last left for Cuba on April 14 for what he said was a final round of radiation treatment. In late February, he underwent surgery in Havana after the recurrence of the cancer he was originally diagnosed with last year.