Europe
Man rearrested over UK Imam murder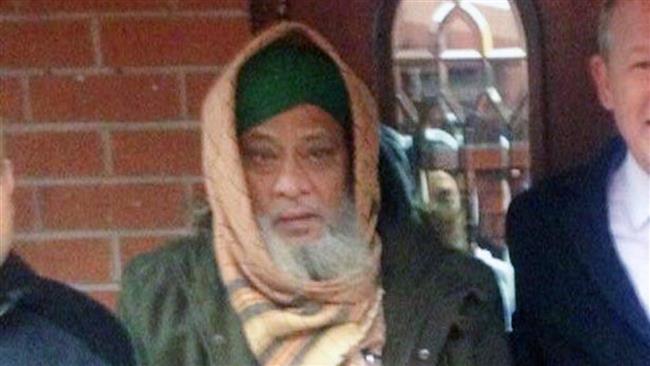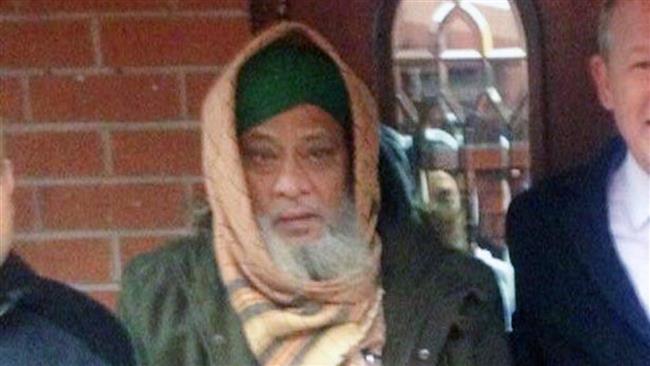 British police have re-arrested a man on suspicion of murdering a Muslim Imam.
Jalal Uddin suffered a fatal head injury on his way home after attending evening prayers about ten days ago. Local residents found him lying unconscious. Jalal Uddin was rushed to a nearby hospital, where he was proclaimed dead upon arrival.
The 21-year-old and a 17-year-old were both arrested and bailed. But police said new evidence had allowed them to re-arrest the older man. He remains in custody for questioning.
Muslim leaders have called for calm until police provide a firm motive for the attack. They've also advised mosques in the UK to consider extra security.
Anti-Muslim sentiment has been on the rise across the UK, following last year's terrorist attacks in neighboring France.