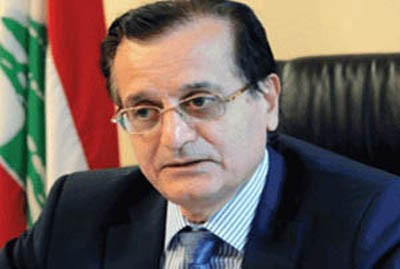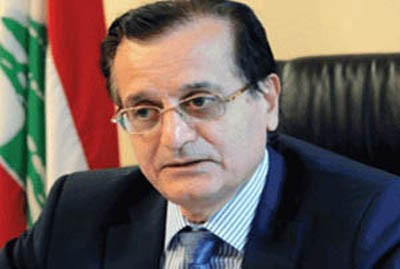 Lebanese Foreign Minister Adnan Mansour on Wednesday said that that Lebanon will not take part in any sanctions imposed by the Arab League on Syria.
In an interview with al-Manar TV, Mansour said that economic sanctions against Syria aren't in Lebanon's interest due to the nature of relations between the two countries and the agreements they signed which include security and fraternity agreements, affirming that Lebanon honors these agreements and is committed to them.
In a similar interview with al-Manar TV, Lebanese Minister of Economy and Trade Nicola Nahhas said that Lebanon will never close its borders with Syria, stressing that Lebanon has direct and mutual interests with Syria, and that keeping the borders open benefits Lebanon.