Syria
Many Jordanian terrorists killed in Syria – Leader in Salafi movement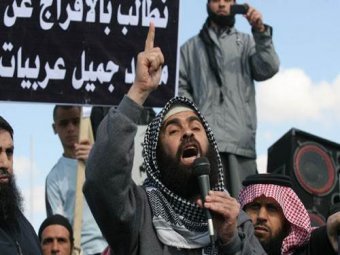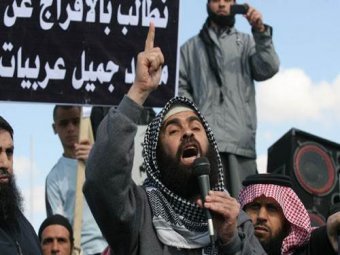 Muhammad al-Shalabi (AKA Abu Sayaf), the leader in the Jordanian Jihadi Salafi movement, confessed that the number of killed Jordanian fighters who were fighting with the "Salafi Jihadi Movement" brigade in Syria has raised to 6 insurgents, 3 of them were killed two days ago in clashes against the Syrian Army in Daraa.
Abu Sayaf told al-Ghad Jordanian newspaper that the 3 killed militants are Bassam al-Katem al-Qaramsa, Abdullah Thabel Al Hisan and Muhammad Abdullah al-Rebay'a.
He added that the Syrian forces focused on areas that contain members in Al-Nusra the front.
Abu Sayaf said that the Jordanian killed terrorists are 23, including the 'Mufti' of al-Nusra Front Riyadh Deheib.