Syria
Map: Latest battle update from Deir Ezzor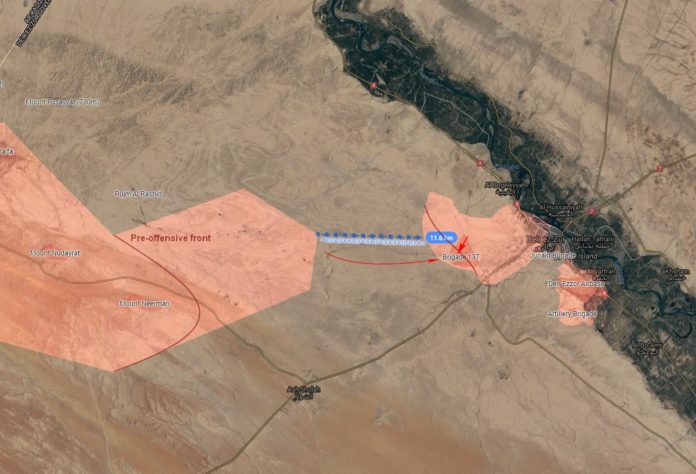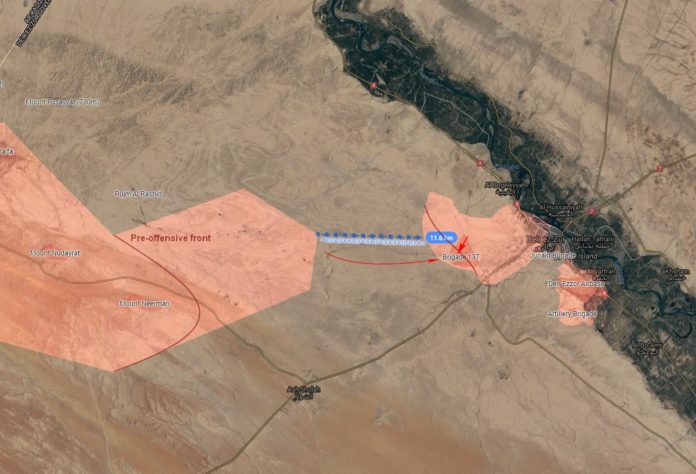 The Syrian Arab Army (SAA) has reached the outskirts of Deir Ezzor City, Sunday, after a long and difficult battle with the so-called Islamic State (ISIL) forces in the central and eastern regions of Syria.
Led by the Tiger Forces and 5th Legion, the Syrian Arab Army managed to liberate a large portion of the Sukhnah-Deir Ezzor Highway, while also pushing southeast from the strategic Bishiri Mountain Chain.
As a result of this massive advance, the Syrian Arab Army's elite forces were able to accomplish two things on Sunday: 1) reach the outskirts of Al-Shoulah and 2) expel ISIL from northwestern Deir Ezzor.
In the coming hours, the Syrian Arab Army is expected to reach the 137th Artillery Brigade Base and put an end to the siege imposed on Deir Ezzor by the Islamic State terror organization.