Palestine
March in Jordan on 1st anniversary of gas deal with Israel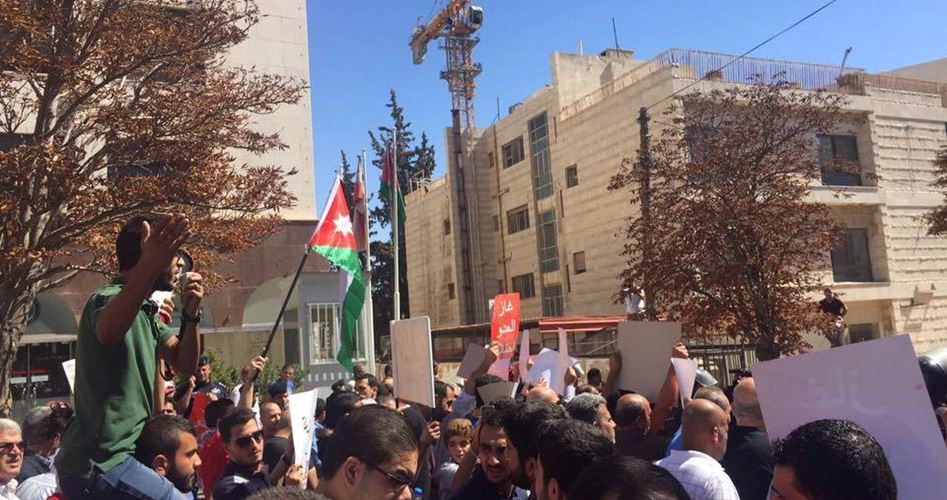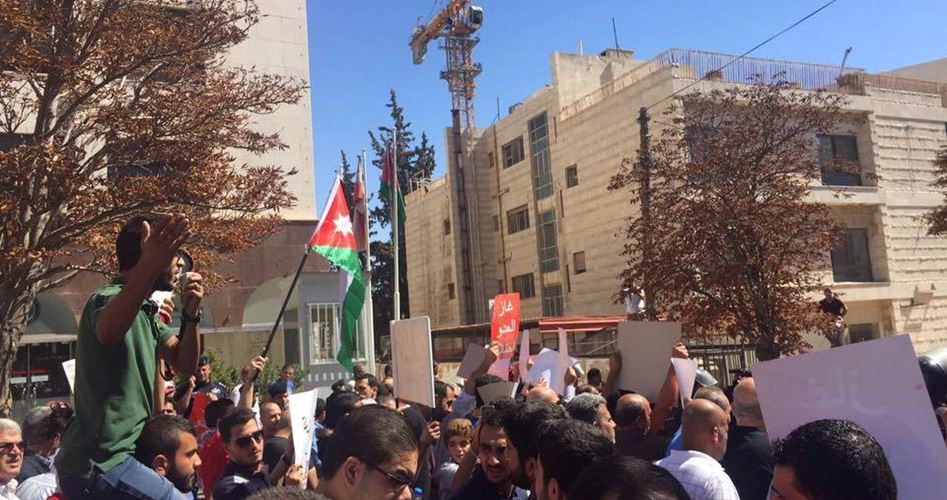 Jordanian security services on Friday prevented a march launched against the gas agreement with Israel in the Jordanian capital of Amman from reaching the prime minister's building.
The demonstration was organized on the first anniversary of the gas agreement signed between the Jordanian government, represented by Jordan's National Electric Power Company, and Israel.
The participants demanded the Jordanian government to cancel the agreement, which they described as "shameful", saying that the deal causes the national economy heavy losses, threatens Jordan's sovereignty, and supports the Israeli occupation of Palestine.