Iran
Middle East
Marines, commandos shine as Iran Navy holds drills in Caspian Sea
The Iranian Navy holds one-day-long but extensive and diversely-faceted maneuvers in the Caspian Sea.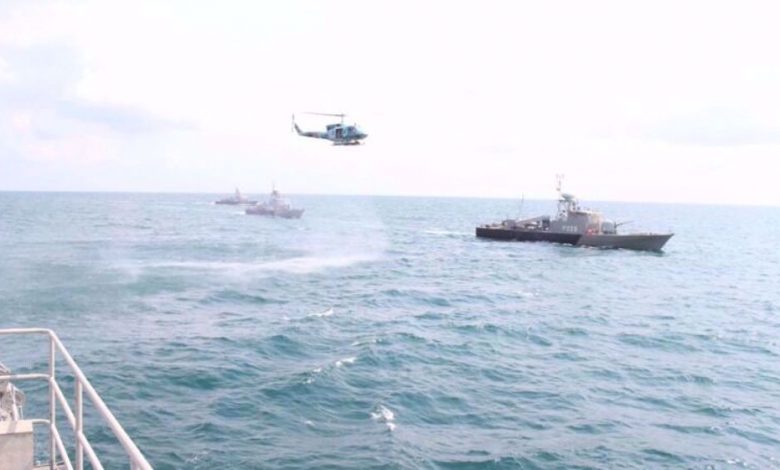 The drills, codenamed Sustainable Security 1400, took place on Wednesday, drawing on the entire combat capacity of the Navy's northern fleet. It ended in the evening with a comprehensive naval parade partaken by Navy vessels and the backup airpower.
The event saw Navy marines and commandos practicing intrusion into maritime areas while supported by Bell 212 helicopters and missile cruisers. This operation featured an emphasis on accurate intelligence-gathering measures and the application of radar-jamming devices.
Navy drones, dubbed Yasir and Ababil, meanwhile, conducted surveillance missions covering the entire maritime expanse used for the purpose of the drills. The aircraft also staged reconnaissance operations against perceived enemy vessels, relaying the gleaned data to the command-and-control center.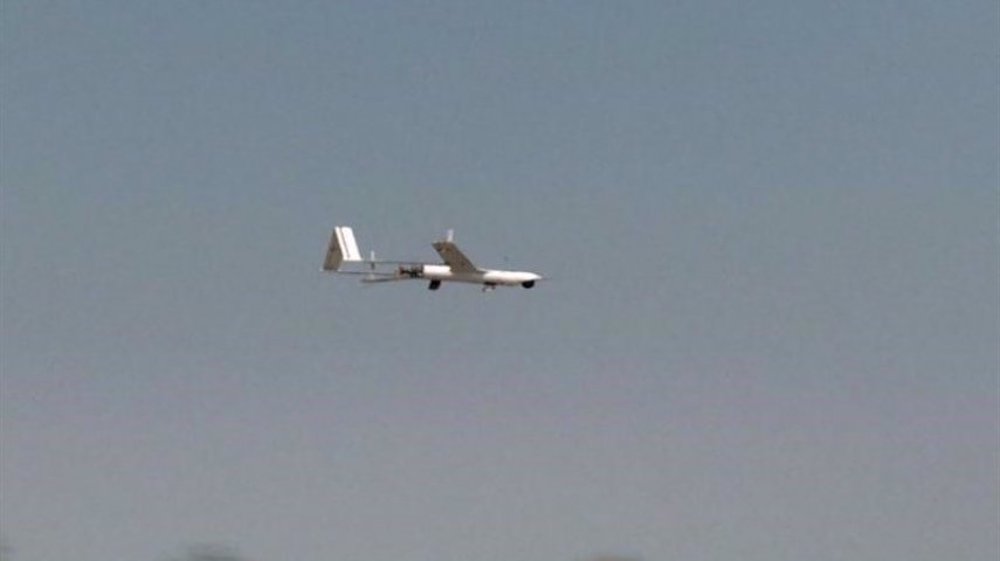 The exercise also involved aiming fire at seaborne and airborne targets as well as guerilla and counterguerrilla warfare.
Generally, the exercise relied on the application of the force's tactics, achievements, and equipment. The equipment included various indigenously-produced systems such as electro-optical and electronic warfare devices.
It served to send across a message of "peace and friendship under the auspices of [domestic] power," display the country's combat preparedness and intelligence command, train the force's capabilities, and transfer the experiences of its seasoned personnel to the young generation. The maneuver also sought to announce the country's readiness for cooperation with the rest of the Caspian Sea's littoral states.
Iran has been engaged in an untiring push to reconcile the level of its defensive power with the gravity of the threats that are poised to it on the part of its enemies, most notably the United States and Washington's regional and extra-regional allies.
Relying solely on indigenous knowhow and equipment, the Islamic Republic has developed its military power into a state-of-the-art and effective defensive machine that is in the service of the country.
---