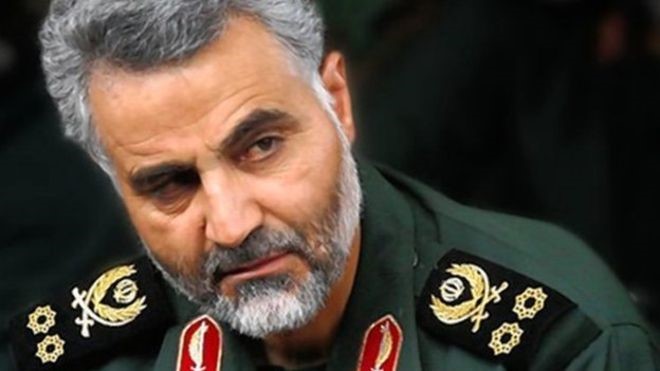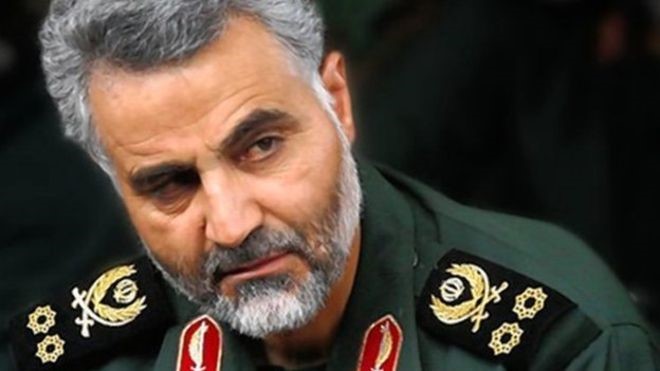 Rokn Abadi was a prominent revolutionary character that interpreted a new concept from diplomacy. He played an outstanding role during Israeli Regime bombardment against Lebanon in 2006 Lebanon war (July war or 33Day war) and was a pillar to the country's resistance, Major General Qassem Soleimani has announced in interview with Alwaght news and analysis website.
Major General Qassem Solemeni in an interview with Alwaght reporter on Sunday said: "Martyrdom in Mina and after prayers in Arafat and revelation land for Mr. Rokn Abadi was a Glorious end. He interpreted a new concept from diplomacy by real Jihad for God's sake".
Commander of Quds Force in response to the rumors revolving around his death while laughing said "Martyrdom is what I seek in mountains and valleys but isn't granted yet".