Africa
Martyrdom of Imam Ali (AS) Marked by Islamic Movement in Nigeria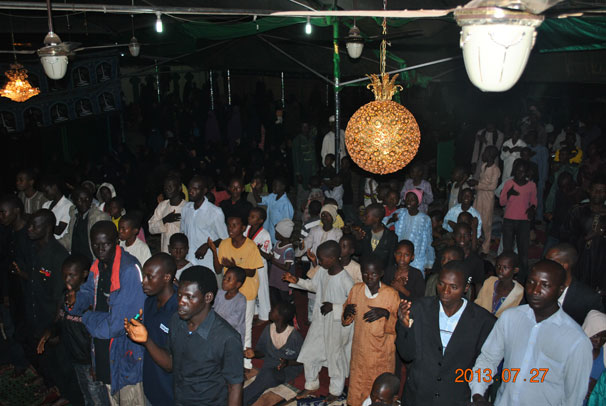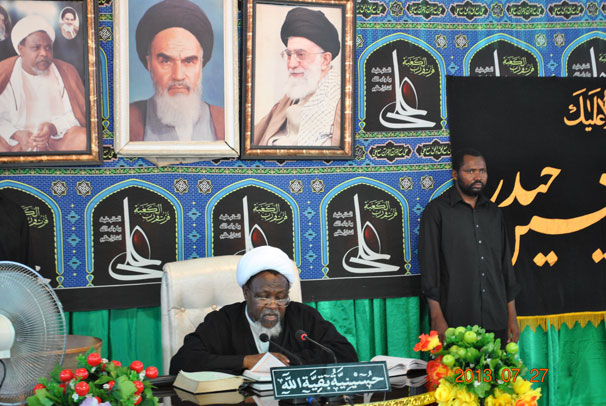 The Islamic Movement in under the Leadership of Sheikh Ibraheem Zakzaky marked the matrydom of Imam Ali bn Abi Talib(AS) at Husainiyyah Baqiyyatullah Zaria on 19th of Ramadan 1434 (27/7/13).
The programme was attended by large number of people dressed in black. Sheikh Zakzaky spoke on the lofty status of the Commander of the Faithfuls citing verses of the holy Qur'an and the Sayings of Prophet(SAWA) regarding him(AS).
On the sad event of his matrydom in the hand the worse of creatures- Ibn Maljum, who struck the Imam with a sword which led to his martydom, Shiekh Zakzaky narrated the incidence which occured on the 19th of Ramadan.
At the end of the lecture, the sheikh recited Ziyara of the Imam and closing prayer.