Iran
Mashhad to host int'l interfaith congress on Imam Reza (AS)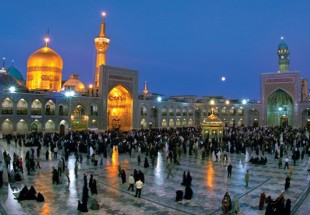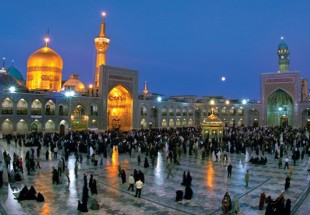 Iranian northeastern city of Mashhad will be hosting leaders and elites from different religions to the first international conference on Imam Reza (AS) and interfaith dialogue in late January.
Hujjat-ul-Islam Seyyed Hamid Alavi Azir, from seminary of Khorasan Province, announced Astane Ghods Razavi (holy shrine of Imam Reza (AS)), has scheduled to host religious leaders and elites from 18 countries to the first congress on the eighth Shia Imam and interfaith dialogue as part of efforts to boost solidarity with other religions, reported Taqrib News Agency (TNA).
He counted introduction of the high character of Imam Reza (AS) to the religious circles across the globe, to create and boost interfaith dialogue with non-Muslim religious circles and acknowledging them of true Islam and also confrontation with extremism and violations carried out under the name of religion as part of the aims for this conference.
The cleric also said to eliminate the negative concepts of anti-Islam propaganda targeting the holy religion and Shia community, building bridges with other religious centers, expanding the scientific solutions for coexistence among different religions and also absorbing proposals and academic works for publication among other objectives of the major conference to be held in Mashhad.
Secretary of the first interfaith conference on Imam Reza (AS) added that the conference will be sidelined by panels on religion and rationality, monotheism and theocentricism in Abrahamic religions, role of religious discussions in coexistence among followers of different religions and also justice, affection and religious upbringing in Abrahamic religions.
The first international conference on Imam Reza (AS) and interfaith dialogue will be held in the Iranian northeastern city of Mashhad on 30-31st of January 2019 to be attended by religious elites and leaders from 18 countries across the globe.