Palestine
Masri: The indirect Palestinian-Israeli talks in Cairo will table prisoner swaps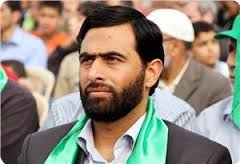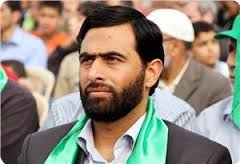 Senior Hamas official Mushir Al-Masri said that the indirect negotiations with Israel in Cairo would not be confined to firming up the ceasefire agreement, but it would include talks on swapping prisoners.
In a festival held on Sunday in Nahr Al-Bared refugee camp in Lebanon to celebrate the Gaza victory, Masri said in a telephone speech that his Movement would engage in indirect talks in Cairo with Israel in order to finish all remaining files of the ceasefire deal and ensure Israel's respect for its obligations under the agreement.
He affirmed that his Movement's priorities are to heal the wound of the bereaved Palestinians in Gaza and reconstruct their destroyed homes.
For its part, the Egyptian foreign ministry said that Cairo would host next Tuesday an exploratory round of indirect talks between the Palestinian factions in Gaza and Israel to reach understandings on issues of mutual interest.
"This comes in the context of resuming the Egyptian efforts that have resulted in concluding a ceasefire deal in the Gaza Strip on August 26," the ministry stated in a press release on Sunday.