Palestine
Masri: The resistance unified our people during the war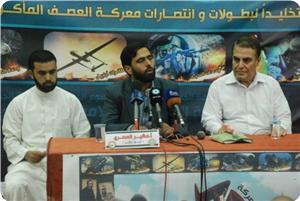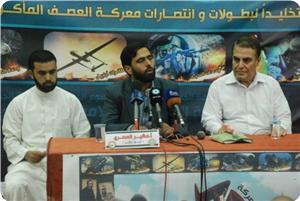 Senior Hamas official Mushir Al-Masri hailed the unified Palestinian political and military positions against Israel's last war on the Gaza Strip, describing such national coherence as the first of its kind since the signing of Madrid and Oslo accords that caused a rift in the Palestinian arena.
Masri stated, during the opening ceremony of the Resistance Week in Gaza on Sunday, that the joint military action during the war and the unity of the Palestinian political moves during the indirect ceasefire talks in Cairo were the most prominent features of the last battle.
"Even the factions that oppose the resistance option have supported the resistance in demanding the Palestinian people's rights in the indirect talks," the Hamas official underlined.
He also said that the indirect talks on Gaza between the Palestinian and Israeli sides could resume soon to finish the discussion of all contentious issues.