Palestine
Masri warns Zionist Occupation of dire consequences if any harm is done to prisoners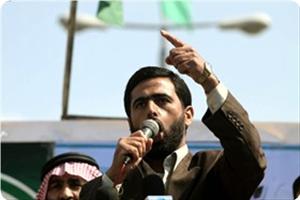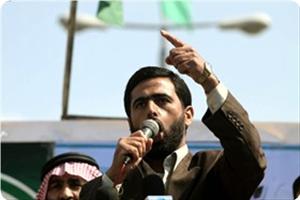 Hamas warned the Hebrew state of dire consequences if any harm is done to Palestinian prisoners and called for immediate international pressures to save those prisoners.
Mushir Al-Masri, a Hamas MP, told a rally organized on Monday by the women branch of Hamas that capturing Israeli soldiers was still an option to trade them for Palestinian prisoners.
He held the Israeli occupation authorities fully responsible for the life of prisoners especially the Jordanian prisoners who have been on hunger strike for 77 days.
"All hell doors will break loose on the Israeli occupation if those prisoners are harmed in any way," Masri told the rally organized in front of the Red Cross office in Gaza in solidarity with prisoners.
The MP asked all human rights groups to immediately act and pressure the IOA into releasing the hunger striking prisoners.