World News
Mass grave with 28 bodies found in Mexico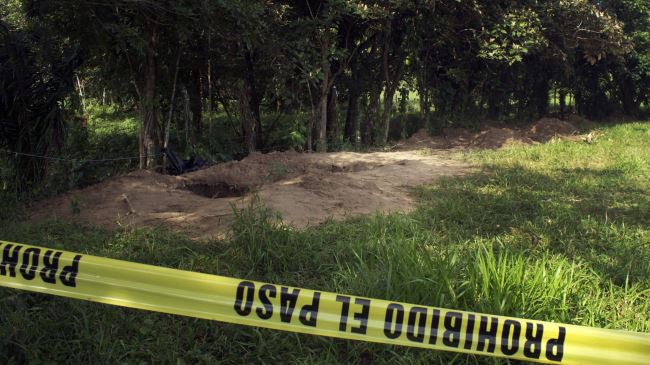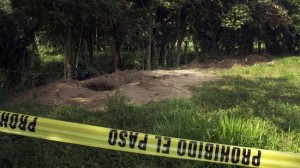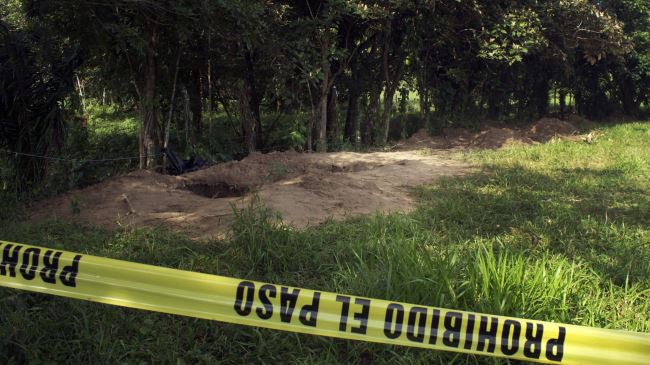 The bodies of at least 28 people have been found in a mass grave at a ranch in the Mexican state of Veracruz.
"So far, we've exhumed 28 bodies," Deputy District Attorney Arturo Herrera said in a Wednesday statement.
Veracruz, a stronghold of the country's notorious Zetas drug cartel, has suffered outbreaks of violence since former President Felipe Calderon sent in the army to tame the drug gangs soon after taking office at the end of 2006.
Mexican President Enrique Pena Nieto has pledged to get rid of gang violence that has claimed about 80,000 lives in Mexico since 2007. However, the steady stream of killings has continued unabated.
According to official data, since December 2012, an additional 1,000 people die every month in violence linked to drug cartels.
The Mexican army is still fighting drug gangs across large parts of the country.
The government said it had a database of 26,000 missing people in connection with drug-related violence.