Palestine
Mass rallies in Gaza and West Bank against closure of Al-Aqsa Mosque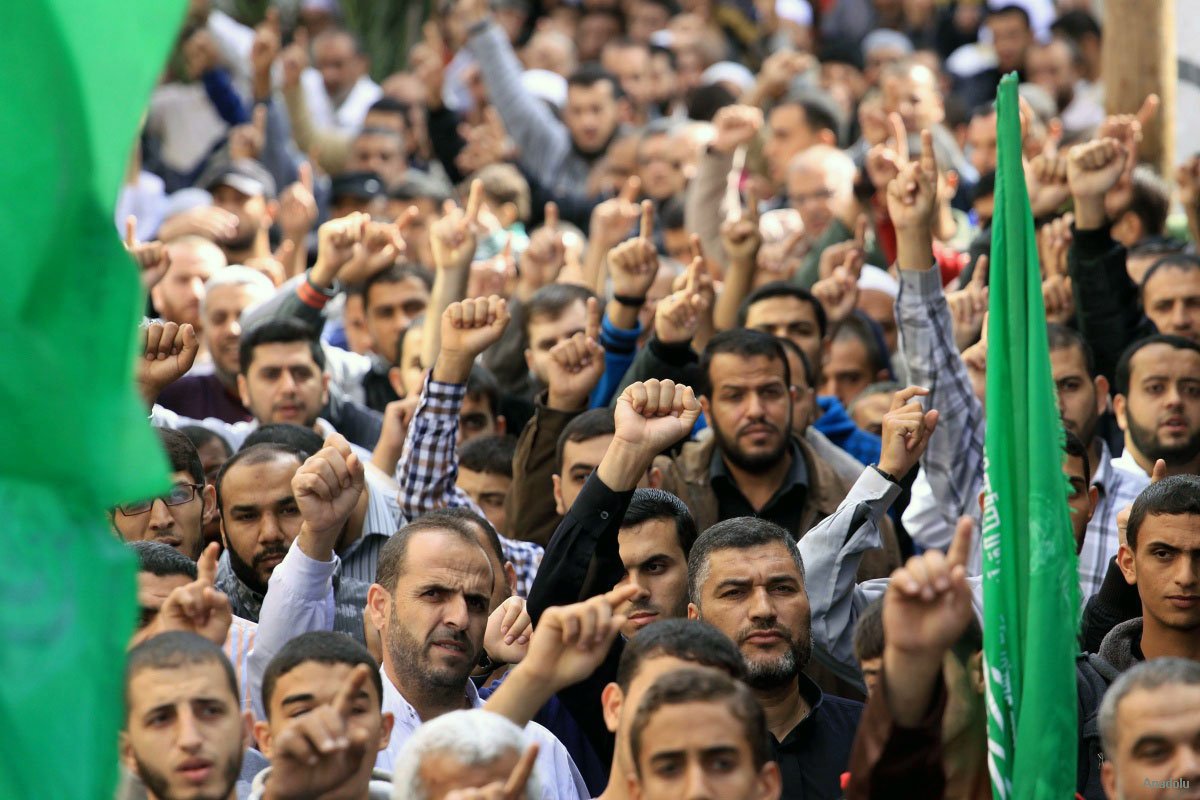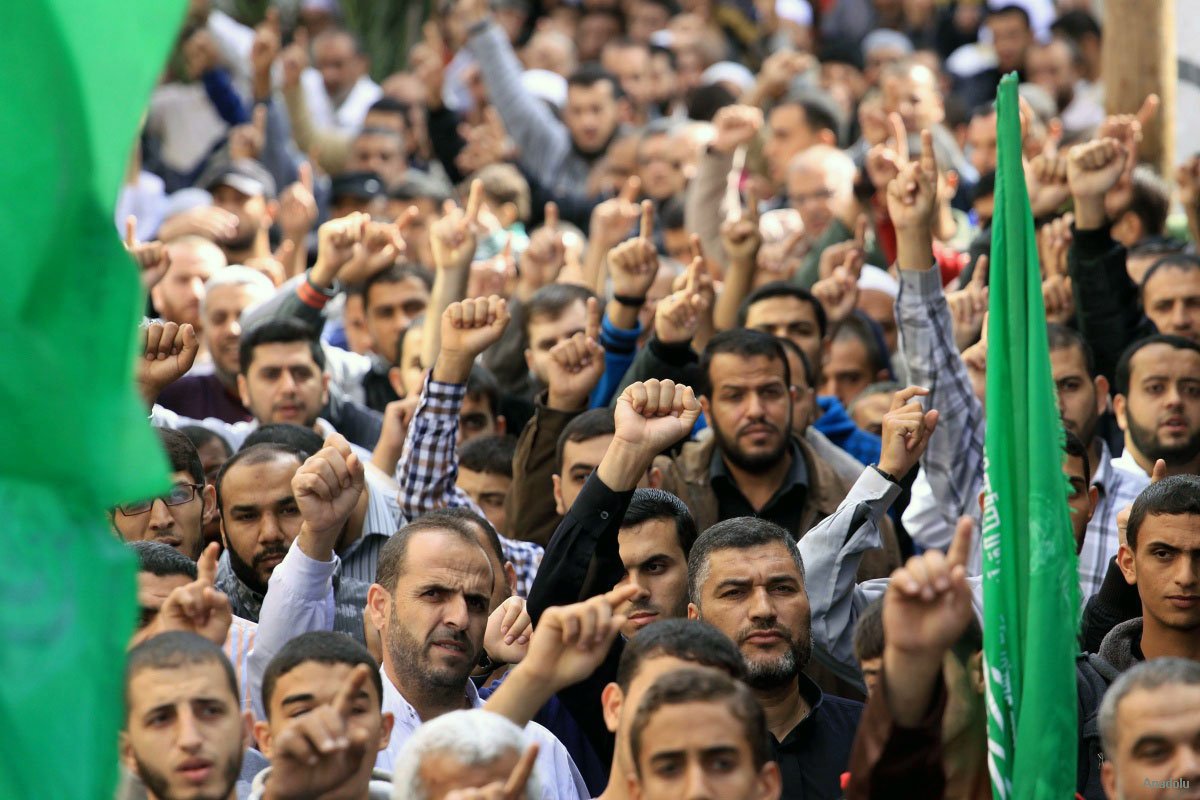 Thousands of Palestinians took to the streets after Friday prayer in the occupied West Bank condemning the Israeli decision to close the Al-Aqsa Mosque to Palestinian worshipers.
The rallies moved between the main streets in the Palestinians cities, raised posters and chanted slogans condemning Israeli aggression on the Palestinians in Jerusalem and the worshipers in Al-Aqsa Mosque.
In Gaza the marches were led by leaders of the Islamic Movement Hamas, Islamic Jihad, the Popular Resistance Movement and members of the Palestinian Legislative Council. Leaders from the three parties delivered speeches.
At one of the marches, in the Central Square of Gaza City, Palestinians performed funeral prayers for the Jerusalemite Mu'taz Hijazi, who was killed by Israeli Special Forces after being accused of attempting to assassinate the extremist Israeli Rabbi Yehuda Glick.
Spokesman of the military wing of Islamic Jihad said: "We will defend Al-Aqsa Mosque with our flesh and bones. Anyone assaulting Al-Aqsa will pay the price for that."
In their speeches, the leaders of the parties called for the Palestinian Authority to unleash the hands of the Palestinian resistance in the West Bank so that they can protect Al-Aqsa Mosque from continuous Israeli desecration and Jerusalem from increasing Israeli aggression.
Senior leader of the Popular Resistance Movement Nabeel Abu Seif said: "Stopping security cooperation between the Palestinian Authorities and the Israeli occupation, as well as releasing the hands of resistance, is the only way to deter the Israeli occupation and stop its assaults on Jerusalem and Al-Aqsa Mosque."
Imams also expressed their grief during Friday speeches over Israeli assaults on Jerusalem and Al-Aqsa Mosque.
Meanwhile, thousands of Palestinian protestors from the West Bank refugee camp of Qalandia arrived at Qalandia Checkpoint, where the Israeli occupation fired live and metal bullets and tear gas at them.
Witnesses told the Anadolu news agency that at least eight Palestinians were wounded and rushed to hospital for treatment, in addition of tens of others who received field treatment after they suffered from the heavy tear gas.
The protestors raised posters and chanted slogans against the Israeli aggression on Jerusalem and called for an end to the judaisation of the city of Jerusalem and its Mosque.
In Hebron hundreds of Palestinians took to the streets upon their arrival near Halhoul Bridge and violent clashes with the Israeli occupation erupted. No casualties were reported.