Syria
Massive build-up of Hezbollah, Syrian Army soldiers in Palmyra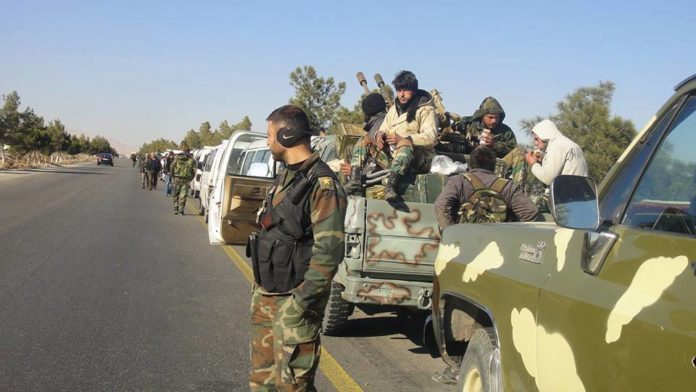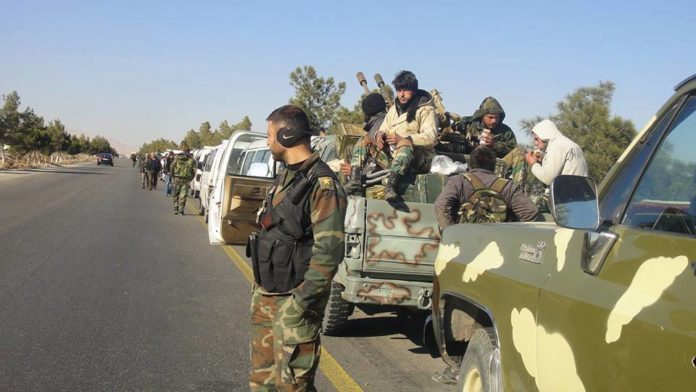 A large amount of reinforcements from the Syrian Arab Army (SAA) and Hezbollah have poured into the Palmyra countryside, recently, to aid in the ongoing operations to lift the siege on the Deir Ezzor Governorate.
According to Al-Masdar's Ibrahim Joudeh, thousands of soldiers have arrived in the Palmyra countryside for the Deir Ezzor offensive, making this one of the largest operations to take place around the country.
While operations have already began to liberate the Arak Gas Fields, the Syrian Arab Army and their allies have not launched their main assault, which will consist of their forces attacking the key town of Sukhnah.
Sukhnah is strategically located along the main highway to the Deir Ezzor Governorate; it is also the Islamic State's (ISIL) most important stronghold in central Syria because of its numerous gas and oil fields.