Afghanistan
Massive car bomb blast rocks Afghanistan capital, 349 people dead,injured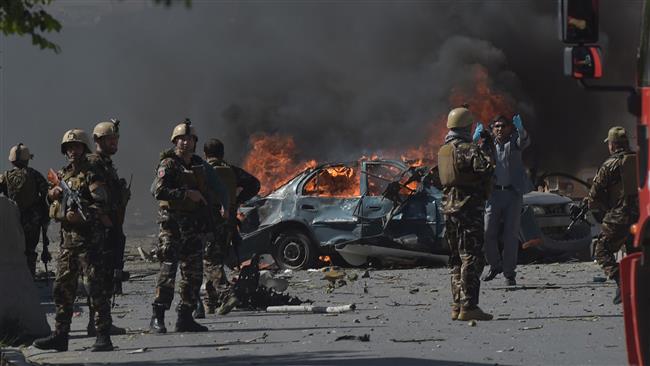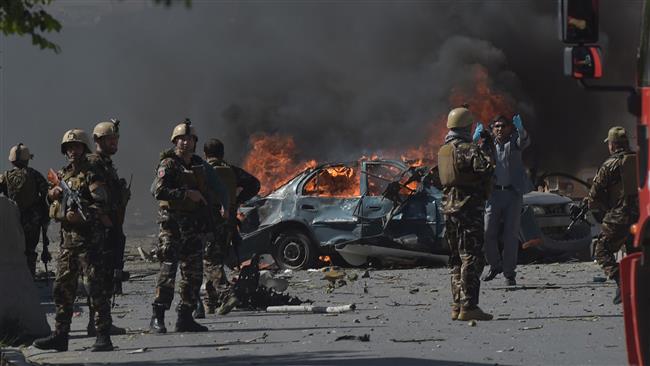 A massive car bomb blast has rocked the Afghan capital of Kabul, killing at least 49 people and wounding over 300 others.
The bomb exploded near the presidential palace and foreign embassies in the center of Kabul on Wednesday morning, Afghan officials said.
According to witnesses, dozens of cars were blocking roads and some wounded people could be seen.
No group has yet claimed responsibility for the attack, the precise target of which remains unclear, even though it hit Zanbaq Square, close to the German Embassy.
Properties hundreds of meters away from the attack scene were reportedly damaged. Images of burned cars and shattered glass carpeting a large area of the square are being shared on social media.