Syria
Massive explosion rocks east Aleppo airbase overnight, military denies zionist airstrikes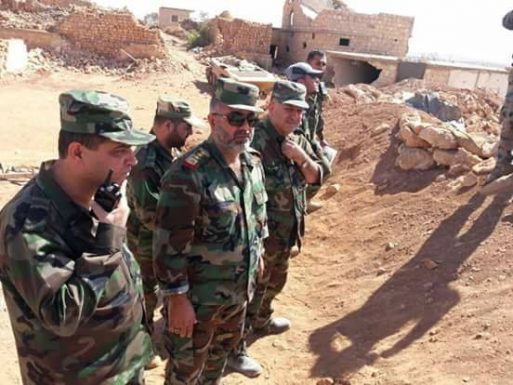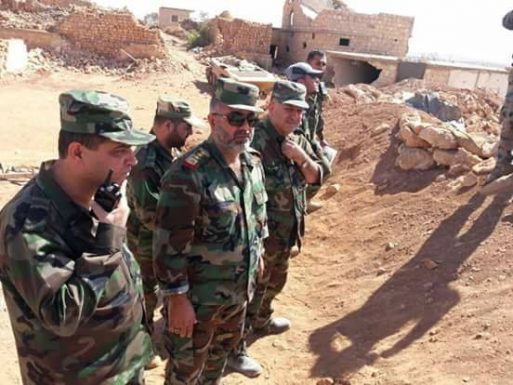 A massive explosion rocked the eastern countryside of the Aleppo Governorate last night, a military source told Al-Masdar News this morning.
According to the source, a Syrian Arab Army (SAA) ammo depot inside the Jirah Airbase caught on fire, resulting in a series of explosions that could be heard from the provincial capital.
At least two soldiers were killed as a result of the explosions, the source added.
While some pro-opposition accounts claimed that the explosions were a result of Israeli airstrikes, the Syrian military denied any attack on the Jirah Airbase.
The fire inside the ammo depot was believed to have started as a result of the warm temperatures in eastern Aleppo recently.