Palestine
Massive march in Gaza in protest at assassinating Jarrar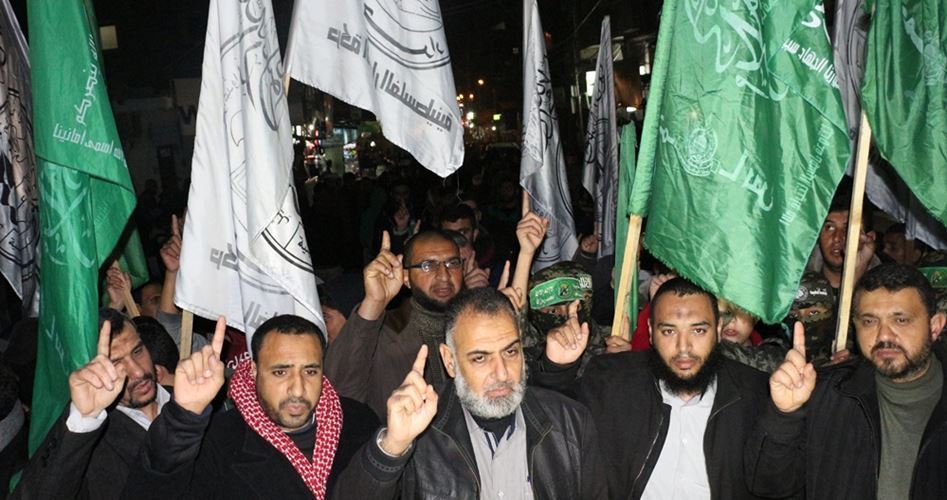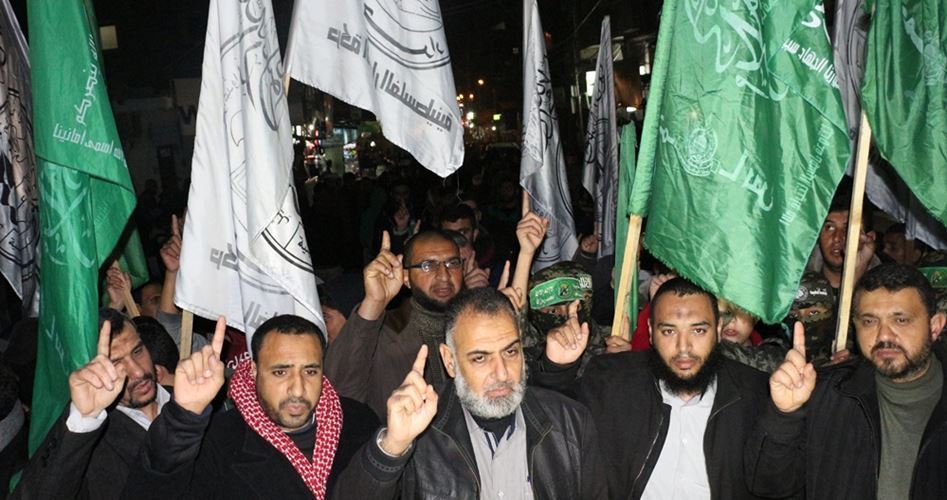 Hundreds of Palestinians in Deir al-Balah city and refugee camp in Central Gaza took to the streets on Tuesday in condemnation of the assassination of Ahmad Jarrar, al-Qassam Brigades fighter who was killed in Jenin.
The participants raised photos of the martyr and posters denouncing the Israeli repeated crimes against Palestinians in the West Bank.
The massive rally was attended by leaders of Hamas Movement and other leaders of other Palestinian factions.