Palestine
Massive march in Jakarta in support of Occupied Jerusalem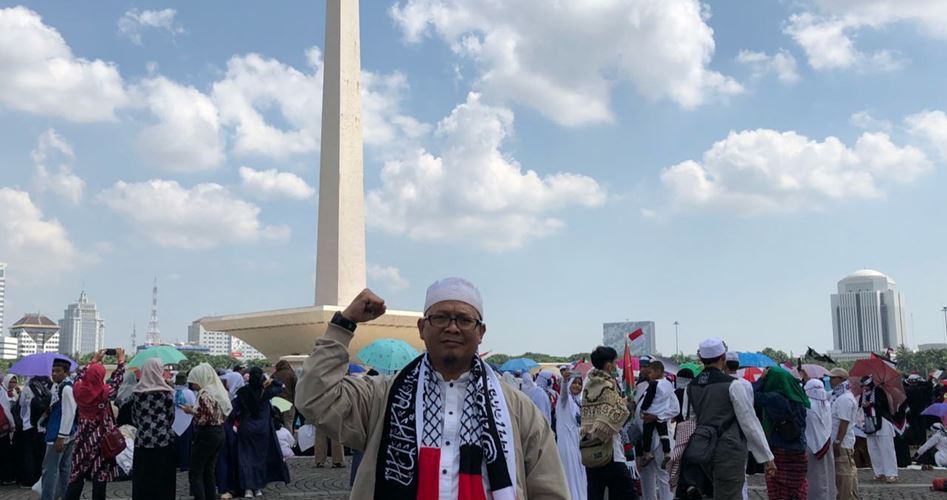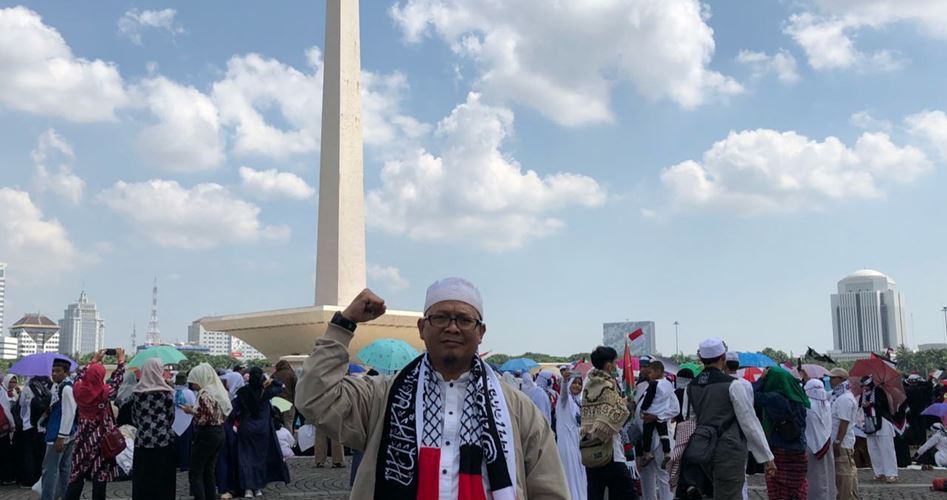 Thousands of Indonesian citizens marched on Friday in support of Occupied Jerusalem and in protest at the US administration's intent to move its embassy to the holy city.
A reporter for the Palestinian Information Center (PIC) said that scores of citizens rallied outside the main mosque in Jakarta and then marched carrying Palestinian flags and placards, and chanting slogans in support of Palestine and Jerusalem.
The march was called for by religious and popular groups in Indonesia and staged in cooperation with the International Union for Muslim Scholars.