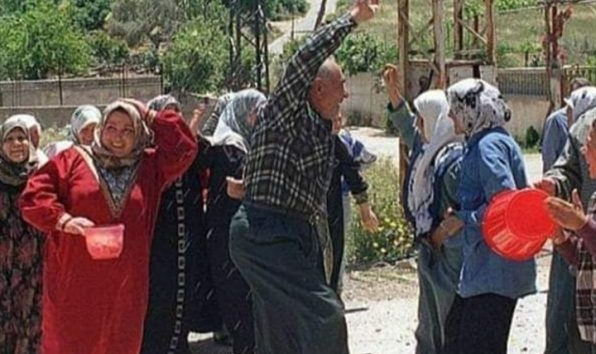 Lebanese people have been the pillar which the Resistance and the Army (other factors of the formula) have relied on throughout long years of struggle against the Israeli enemy.
Eighteen years of resistance against the Israeli occupation, the People offered all means of support to the Resistance and the Army.
In May 2000, scenes of jubilant Lebanese citizens who took to roads of the newly liberated towns 2000 have been unforgettable.
Al-Manar recorded these everlasting memories and has been keen to preserve this precious archive despite the deadly Israeli strike which targeted the channel's headquarters in Beirut's southern suburb in July 2006.