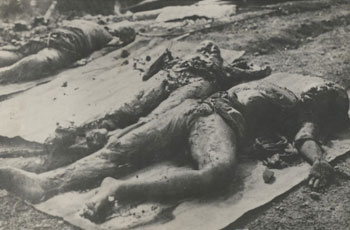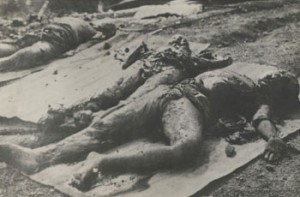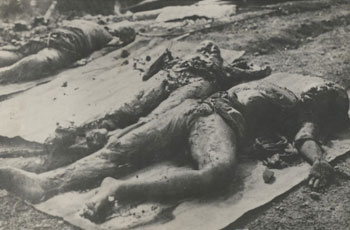 Hiroshima Mayor Tadatoshi Akiba said on Saturday that the city of Hiroshima has bitterly tasted nuclear bombardment and so it always seeks non-proliferation and eradication of nuclear weapons.
He made the remarks in a message sent to the 1st International Conference on Disarmament and Non-Proliferation in Tehran which was read out by Deputy Foreign Minister for International Affairs Mohammad Mehdi Akhoundzadeh.
Some 65 years ago, the city of Hiroshima became target of a nuclear bombardment and for this reason the city calls for eradication and destruction of nuclear bombs which threaten global peace, Hiroshima mayor said in his message.
"We are determined to build a world free from nuclear bombs and are to present our goals in the upcoming NPT review conference in New York. In the meantime, we are to implement Nagasaki's protocol on eradication of nuclear weapons by the year 2020," he said in his message.
Tehran hosts a two-day international conference on disarmament and non-proliferation of nuclear weapons.