Lebanon
Middle East
Mayor of Lebanese Border Village Removes Zionist Violation
Mayor of Lebanon's border village, Aitaroun, in addition to a number of locals removed Tuesday an Israeli violation represented by planting pegs within the Lebanese territories.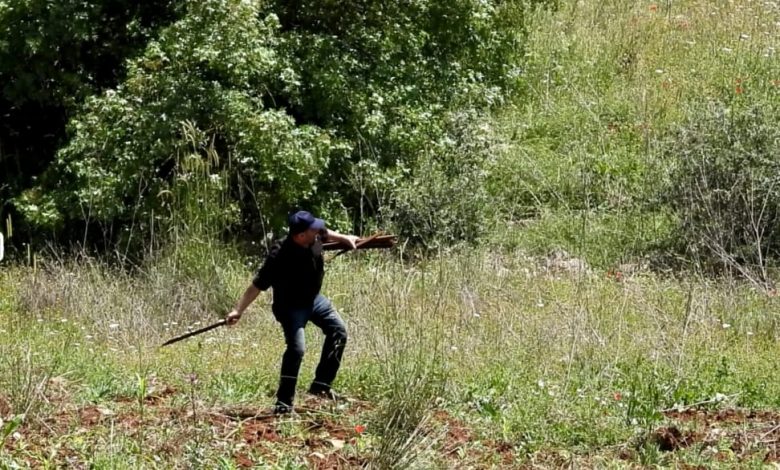 The mayor and a number of villagers removed the pegs and threw them to the occupied territories behind the Blue Line which was crossed by the Zionist forces to carry out the infringement on Lebanon's sovereignty.
The Lebanese army units authenticated the Israeli violation, demanding that the UNIFL troops attend the scene to confirm it.
However, the UNIFIL troops procrastinated their response, unlike their speedy intervention in the case of any Israeli complaint against Lebanon.