Afghanistan
Media: 300,000 Observers to Monitor Afghanistan's Election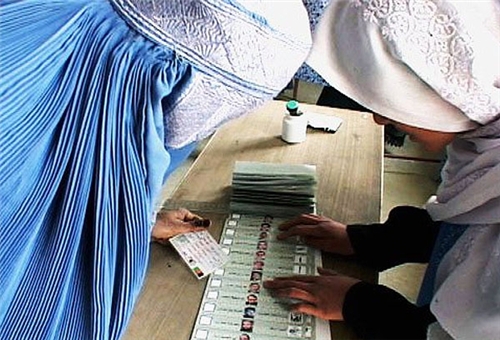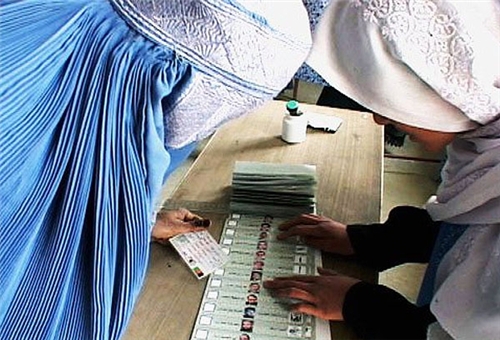 Afghanistan's election body has revealed that 300,000 national and international observers will monitor the country's upcoming presidential elections slated for April 5, local newspapers reported Sunday.
"Up to 300,000 national and international observers would monitor the coming presidential elections," the English Daily Outlook Afghanistan reported, quoting Noor Mohammad Noor, the spokesman for the election commission, Xinhua reported.
Another newspaper, the Mandegar Daily, also quoted Noor in its Sunday edition, as saying, "Invitations have been sent to international observers from the European Union and South Asia Association for Regional Cooperation countries".
The spokesman for the Independent Election Commission (IEC) said "1,400 representatives of 120 local and international entities have already been listed by the election body to monitor."
Around 12 million of Afghanistan's 27 million population are estimated to be eligible voters.
However, the Hasht-e-Subh newspaper reported that the majority of the remote and militancy-plagued provinces including Nuristan, Daikundi and Helmand have not received voting cards so far.
Citing Nuristan provincial governor, Tamim Nuristani, the paper said that only 16,000 out of 70,000 eligible voters have obtained voting cards in one of the districts in the province.
Legislator Nahid Farid has called on Afghan youth to fully use their suffrage in the coming elections, which is the third in the post-Taliban central Asian state, reported the newspaper.