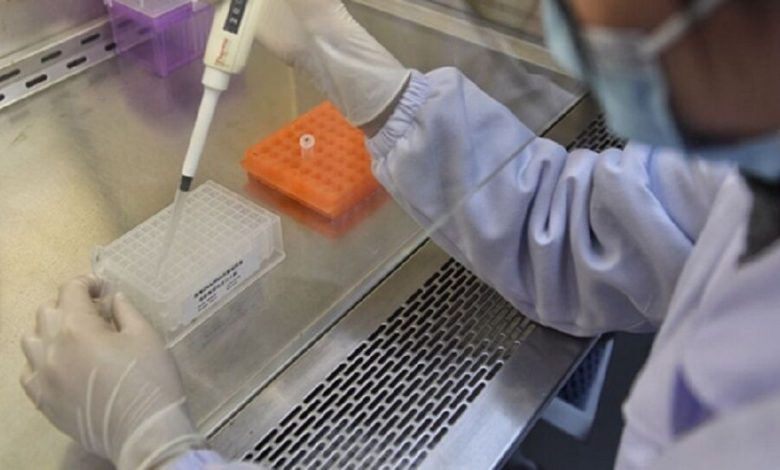 Senior member of Iran's National Task Force for Fighting COVID-19 Minou Mohraz said that the indigenized coronavirus vaccine, COV-Iran, which has been developed by the Iranian scientists at the Headquarters for Executing the Order of Imam Khomeini (HEIKO) based on global standards will be mass-produced early Summer.
"After confirmation of phases two and three, we will reach mass-production in early summer. A huge factory is ready to make vaccines and we will not depend on any country for vaccines then," Mohraz, also a senior member of the team to assess the efficiency of the Iran-made vaccine, said on Sunday.
She added that the COV-Iran vaccine is being manufactured based on all international standards and will be effective.
"COV-Iran is the best type of coronavirus vaccine and is effective against the mutated virus originated in Britain too," Mohraz said.
Earlier this week, Head of Iran's Headquarters for Executing the Order of Imam (Khomeini) Coronavirus Research Team Hassan Jalili said that the indigenized coronavirus vaccine, COV-Iran, is capable of controlling the coronavirus completely, even the mutation that originated in Britain.
"The vaccine is fully capable of controlling coronavirus and there is no problem in this regard," Jalili said on Monday, addressing a ceremony to start the second phase of the clinical trial of COV-Iran vaccine.
He added that nearly 15mln doses of COV-Iran vaccine will be produced by the end of spring.
Jalili expressed the hope that by mass-production of the vaccine, Iran would be the first country in the world to complete vaccination of its population against COVID-19 virus by the year-end.