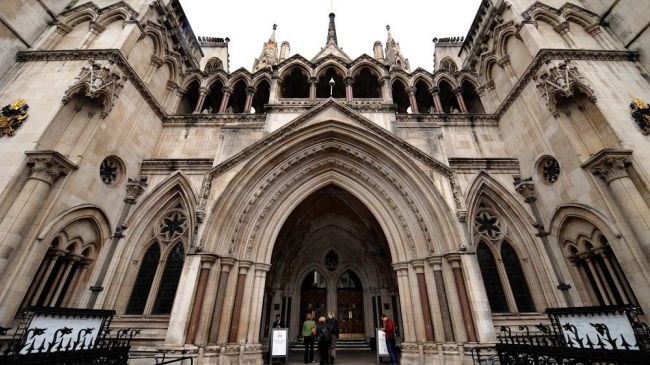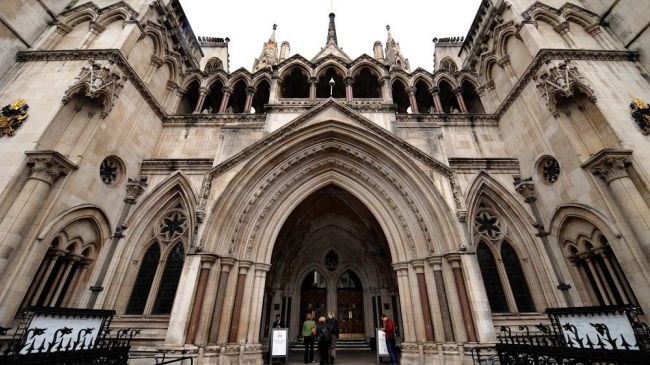 Top barristers and solicitors working in the Court of Protection state that British mental health patients are being denied justice by the court, and some judges even do not even consider a patient's testimony.
They argue that the "marked variation" in judges' willingness to consider patients' wishes would amount to violation of their human rights.
"There is marked variation in the willingness of judges to meet P [the patient] and allow P to give evidence, or put across his/her views in whatever way is suitable," the coalition of lawyers said.
"We have considerable doubts that the current system which does not presume that judges should have 'personal contact' before making decisions about their capacity or best interests is compatible with the European Court of Human Rights," they pointed out.
The lawyers further noted that the assessments whether someone was mentally incapacitated were "often poor quality" and there was hardly a proper test deciding if someone is capable of making their own life decisions.
The solicitors also said patients who make contentious decisions are left vulnerable to the Court of Protection taking their mental incapacity for granted.
"We have the impression that where decisions a person makes are contentious, there is often a swift conclusion that the person lacks capacity, and substituted decisions are made for them," they stated.
Moreover, the top lawyers said there is "no specific training" for those charged with determining whether a patient lacked mental capacity.
"There are some courts in which district judges have had no training in the Mental Capacity Act. This should not be acceptable," they commented.
Additionally, families are often sidelined unjustly from decisions when they oppose Court of Protection measures.
The lawyers also witnessed that "There seem to be no penalties for statutory bodies who fail to comply with the Code of Practice or the court's guidance about authorizing a deprivation of liberty in advance."