Palestine
Meshaal calls on Muslims to defend Al-Aqsa Mosque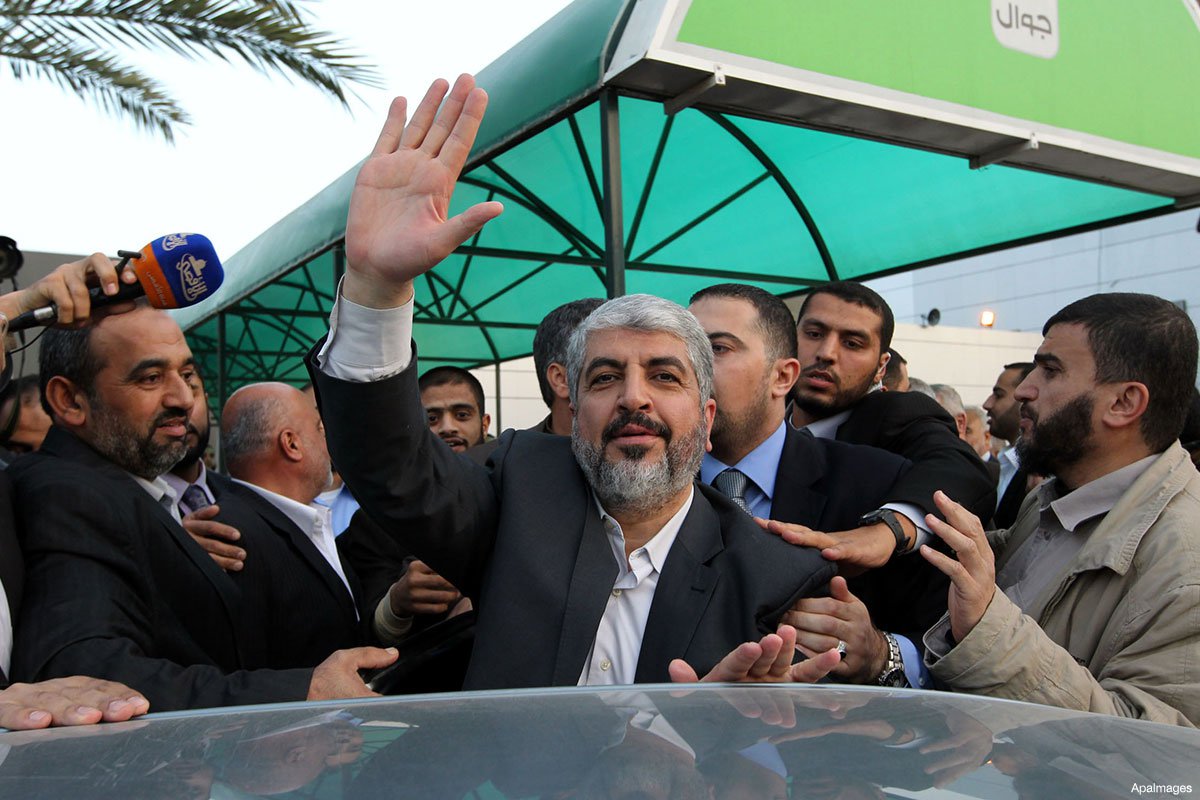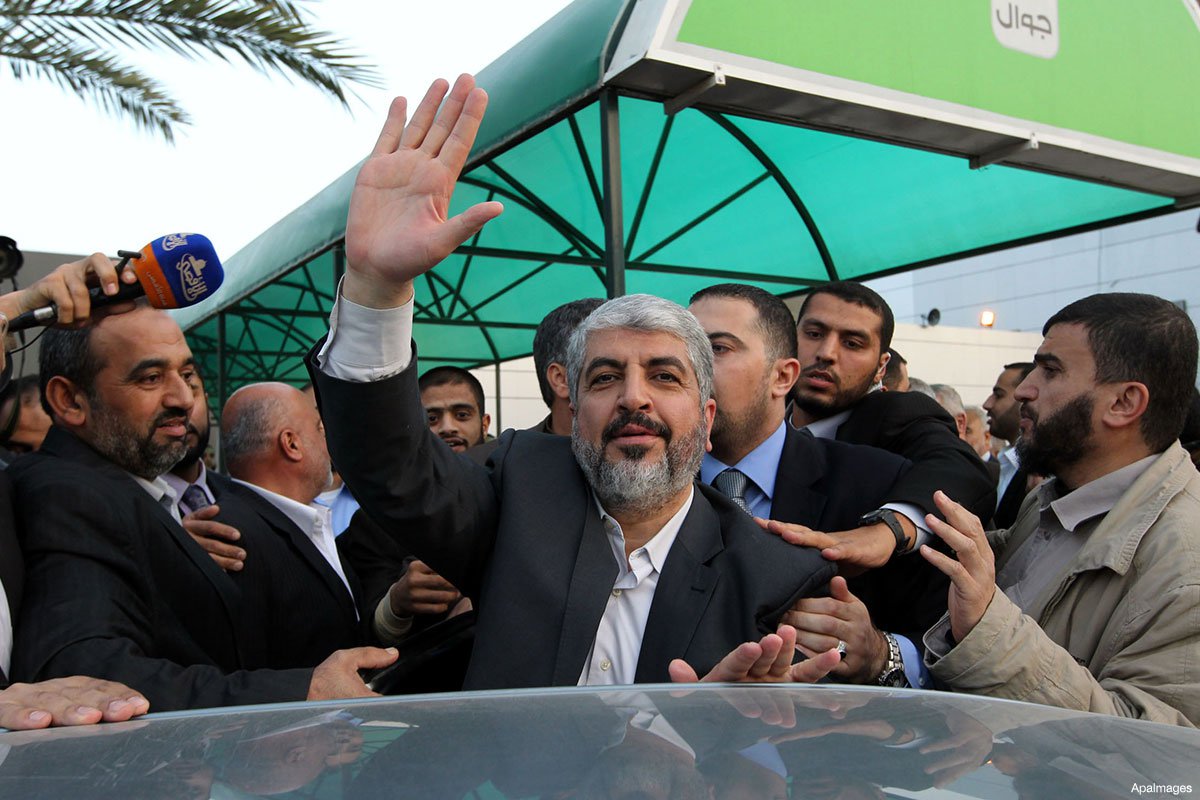 Khaled Meshaal, the head of the Political Bureau of the Islamic resistance movement Hamas, called on Thursday for Muslims to defend Al-Aqsa Mosque, noting that Israel is trying to seize control of the holy site that was the focus of the Palestinian Intifada in 2000.
Felesteen Online news website quoted Meshaal, who was speaking in the Qatari capital city of Doha, where he currently resides, as saying that: "I call on the nation to be angry for the sake of Al-Aqsa Mosque. I congratulate and salute the men and women, as well as the mujahedeen, who are staging a sit-in at Al-Aqsa and confronting the enemy in defence of Al-Aqsa."
He added that, "We call on everyone to defend Jerusalem and Al-Aqsa, and we urge all our people inside the country to quickly go to Al-Aqsa to defend it."
According to the news website, Meshaal said that the Israeli government is taking advantage of the Arab's preoccupation with regional turmoil, particularly in Syria and Iraq, to try to take over Al-Aqsa.
"We call on the nation to send a message of painful anger to the world that the Palestinian people and the Arab and Muslim nation will not be silent in the face of this Israeli crime."
Regarding the potential for the outbreak of a new war, Meshaal responded that, "Nobody wants a war, but it's our right to resist and preserve our rights," pointing out that, "Resistance is the only means to deal with our various issues."
"We have been resisting for one hundred years and will continue to resist."
He added, "Al-Aqsa is worth us becoming martyrs for, and anyone who can carry a weapon in the region should go and defend it, as this is the true meaning of jihad."