World News
Mexico finds human remains while searching for students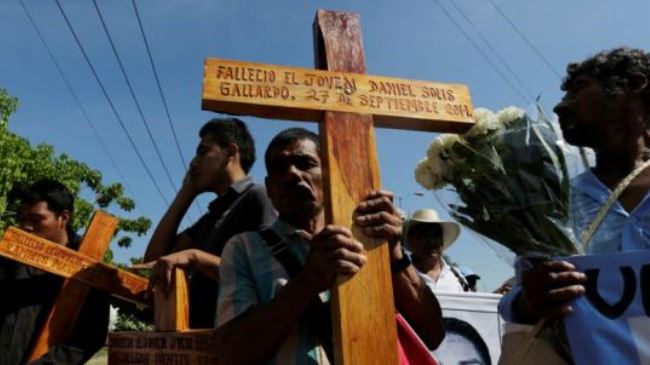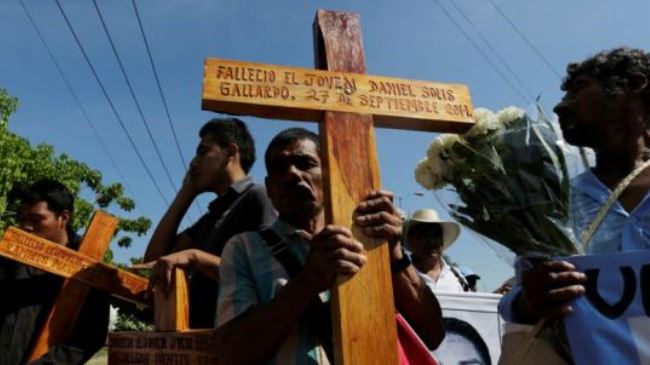 Mexican officials have found human remains in the southern state of Guerrero during their search for 43 missing students.
A government official said on Monday the remains were found based on information provided by detained gang members in the town of Cocula, some 17 kilometers (10 miles) from the town of Iguala, where the students were last seen.
Tests are being conducted to determine if the remains belong to the missing students.
Meanwhile, Mexico's Attorney General Jesus Murillo said four members of the Guerreros Unidos gang who were arrested on Monday had participated in the abduction of the students.
"We now have those who organized the disappearance of these youths," Murillo noted.
He also added that the mayor of Iguala and his wife possibly masterminded the kidnapping and ordered local police to prevent the students from disrupting a campaign by the mayor's wife who wanted to succeed her husband.
Investigators had previously found 11 secret graves containing human parts in the hills of Pueblo Viejo in Iguala. Initial DNA tests showed the bodies did not belong to the students. Officials are waiting to see the results of the second round of tests.
Over 50 suspects, including a number of police officers with links to the Guerreros Unidos gang, have been detained with regard to the incident.
The students went missing on September 26 following an attack by police forces suspected of having links to drug gangs. They are feared to have been massacred.