Human Rights
Michigan teacher say she was fired for helping Martin's family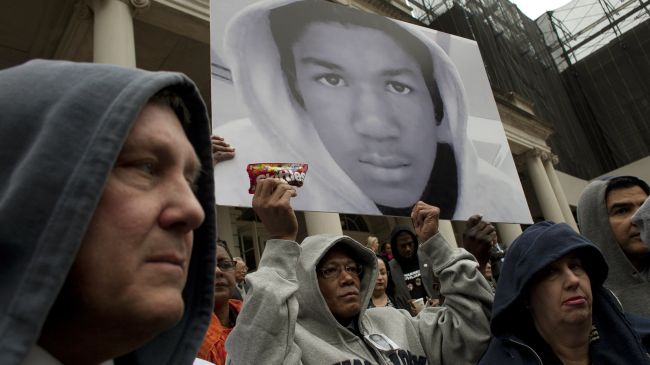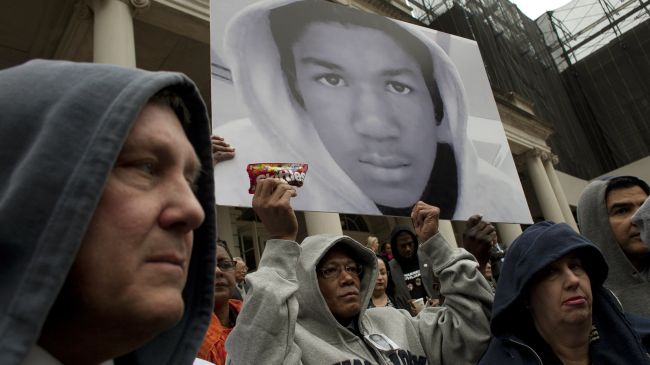 A teacher in the US state of Michigan says she was fired from her job for helping students organize a fundraiser for the family of the murdered black teenager, Trayvon Martin.
Brooke Harris, a former literature teacher at the Pontiac Academy for Excellence in Pontiac, said she was dismissed in March for supporting some students who planned a wear-a-hoodie-to-school day in memory of Martin.
The 17-year-old victim was wearing a hoodie when he was fatally shot on Feb. 26 by a neighborhood watchman George Zimmerman in Sanford, Florida. Since Martin's death, hoodies have become a symbol of solidarity with the teenager.
Outrage in the US has climbed as many have questioned the motives behind the killing, saying the shooting was racially motivated.
The issue of hate crime is one of the most controversial topics in the Unites States and has, in recent weeks, sparked a number of nationwide demonstrations.
Protesters are also furious since Zimmerman has never been charged with any crime.
According to a recent Gallup survey, 73 percent of African Americans believe that Zimmerman would already have been arrested had the victim been white and not black. This is while only 33 percent of white Americans hold such an opinion.