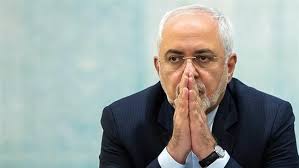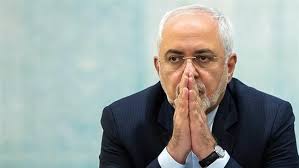 Political commentator Mark Glenn believes that people of the Middle East should be "standing together" against foreign aggressors and their double-standard policies in dealing with regional states.
"I think the [Iranian] foreign minister's remarks on this matter were brilliant and hundred percent true when he said that you cannot purchase credibility by buying weapons," Glenn told Press TV on Tuesday.
Glenn was referring to remarks by Iranian Foreign Minister Mohammad Javad Zarif at a meeting of the European Council on Foreign Relations in Berlin, Germany, who criticized the circumstances under which arms sales agreements have become the benchmark for deciding which countries support terrorism and which countries don't.
Zarif made the comments in an apparent reference to the hefty arms deal Washington signed with Riyadh recently, which was followed by Saudi Arabia and several of its allied states severing their diplomatic and trade ties with Qatar and accusing the country of sponsoring terrorism.