Middle East
Mideast borders bound to change: Terrorist Regime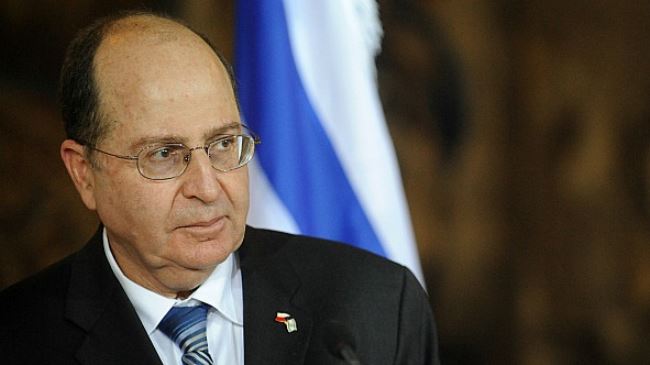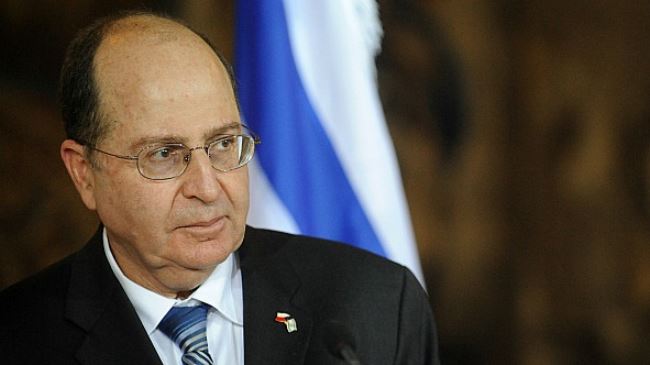 Terrorist Regime Minister for Military Affairs Moshe Ya'alon says the borders of many Middle Eastern countries are bound to change in the future as a result of recent developments in the region.
The Terrorist Regime Israeli minister said in a recent interview with the US-based National Public Radio (NPR) that the current borders would change in the coming years, as some have "been changed already."
The Israeli minister added that the borders of some countries in the region were artificially drawn by the West.
"Libya was a new creation, a Western creation as a result of World War I. Syria, Iraq, the same — artificial nation-states — and what we see now is a collapse of this Western idea," he stated.
However, Ya'alon said the borders of some nations, including the Egyptian border with Israel, would remain unchanged.
"We have to distinguish between countries like Egypt, with their history. Egypt will stay Egypt," said Ya'alon.
The minister did not say whether the borders of Israel, also drawn by Western powers after World War I, would change or not.
Regarding the right to return for Palestinian refugees, Ya'alon said Tel Aviv could not allow such a move, as it would keep the Israeli-Palestinian conflict alive "forever."
He also said that the insistence to remove Israeli settlers from the West Bank amount to ethnic cleansing.
The Israeli regime expelled more than 700,000 people from their homeland after it occupied Palestine in 1948.
Israeli forces have wiped nearly 500 Palestinian villages and towns off the map, leaving an estimated total of 4.7 million Palestinian refugees hoping for an eventual return to their homeland more than six decades later.
Since 1948, the Israeli regime has denied Palestinian refugees the right of return, despite United Nations' resolutions and international laws that uphold the people's right to return to their homeland.
Tel Aviv has built over 120 illegal settlements built since the occupation of the Palestinian territories of the West Bank and East al-Quds.