Lebanon
Mikati: Any Attempt to Destabilize South Lebanon Will Be Blocked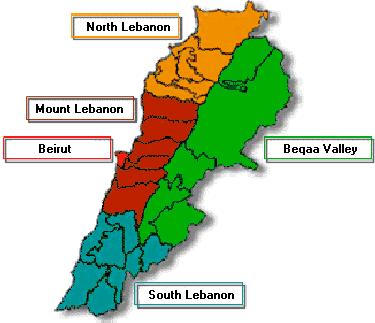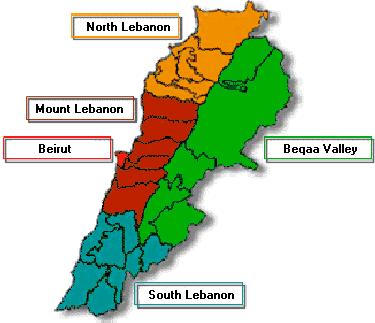 Israeli warplanes raided Friday at dawn the Popular Front for Liberation of Palestine military site in Naameh, south of Beirut, according to the National news Agency.
For his part, the Front's chief in Lebanon, Ramez Moustafa, confirmed the news and clarified that the Zionist warplanes fired one rocket onto Naameh valley and that no losses or damages were recorded.
"We will not respond to this assault in the way that serves the Zionist plan to lure us, yet in the proper place and at the proper time," Moustafa pointed out.
The spokesman of the Israeli army asserted that the assault responds to the rockets that were fired Thursday from the Lebanese territories into Nahariya and Akka, north of occupied Palestine.