Syria
Mikdad to Reuters: Syria Has Faced Worse Times, Key Areas Secure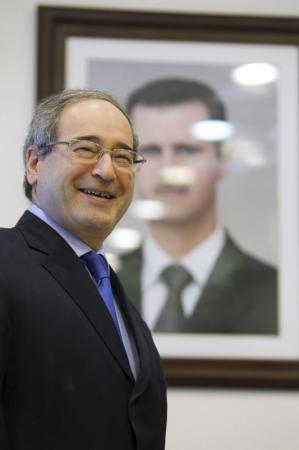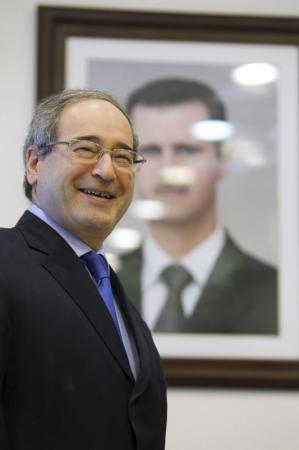 The Syrian government says it has weathered worse spells in the four-year-old crisis than the current advances by terrorists across the country and is confident its army can hit back with the help of its allies.
The assessment offered by Deputy Foreign Minister Faisal Mikdad in an interview with Reuters in Damascus.
Mikdad said increased support from the Syria's regional foes Saudi Arabia, Qatar and Turkey had been key to recent terrorist advances. But he forecast more support from Syria's allies: Iran, Russia and Hezbollah, "our principal ally".
Western areas of the country- including the capital – were secure, he said. Damascus was not vulnerable like during parts of the first two years of the crisis, he said.
"I think Syria was under more pressure (before)," Mikdad said in the interview late on Thursday.
"Even Damascus was under a direct threat. Nowadays Damascus is absolutely not under such a threat. Homs is safe, Hama is safe, now al-Qalamoun is safe," he said, describing two major cities and a mountainous area along Syria's western border with Lebanon.
He said a new alliance between Syria's regional foes Saudi Arabia, Turkey and Qatar, supported by the West, had given a boost to insurgent groups fighting government forces.
"What makes us optimistic are two things. The first is the increase in the strength and morale of the Syrian Arab Army," he said, adding that this was because troops had secured "fundamental requirements" for their duties, in an apparent reference to military equipment.
"The second is the strong support we have received and will receive from our allies, whether it be the Islamic Republic of Iran, or the Russian Federation or from our main ally Hezbollah," he said.
Mikdad said he hoped relations between Damascus and Ankara would improve after Turkish parliamentary elections which have dealt a blow to President Tayyip Erdogan.
He also said Syria wanted to deepen cooperation with Iraq on fighting ISIL, which holds tracts of land in both countries. But the West had been preventing such improved cooperation, he said.