Afghanistan
Militant attacks kill five people across Afghanistan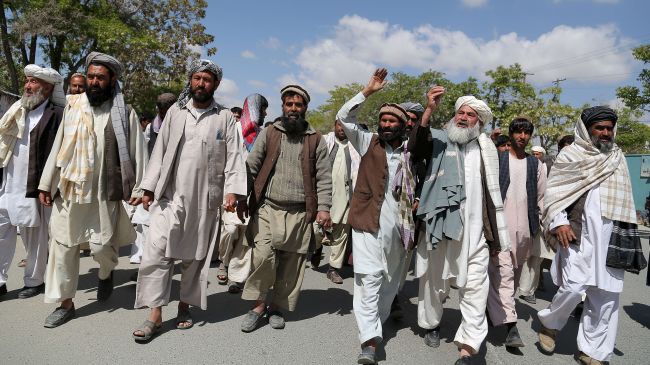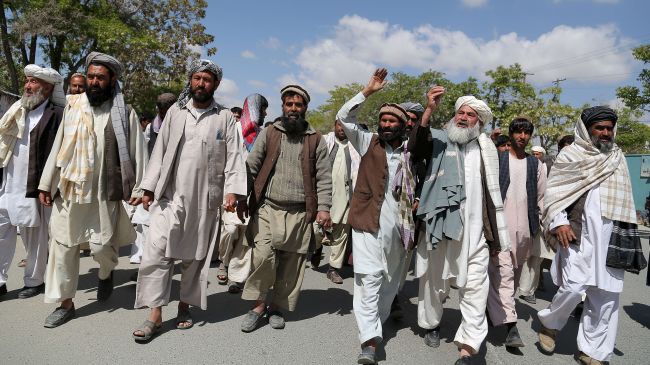 At least five people, including three police officers, have been killed and several others wounded in separate attacks across Afghanistan, officials say.
In the deadliest attack, five militants wearing explosive vests raided a border police outpost in southern Afghanistan on Wednesday.
Dawa Khan Minapal, the spokesman of Kandahar governor, said three police officers were killed and five others injured in the attack.
All five attackers lost their lives in the fighting, he said.
In Kabul, a soldier was killed while a woman and a child were wounded after a magnetic bomb attached to an army vehicle detonated.
Kabul's police chief General Mohammad Zahir Zahir said the attack was carried out in the eastern part of the Afghan capital.
The Taliban militant group has claimed responsibility for both raids.
Meanwhile, militants fired a rocket into a residential neighborhood of the eastern city of Ghazni, killing a woman and injuring a child.
No one has yet claimed responsibility for the attack.
On Monday, at least 21 people were killed after Taliban militants launched their annual spring offensive with a wave of attacks across the south and east of the country.
The militant group said attacks during the coming "fighting season" would target US military bases, diplomatic missions and vehicle convoys. It also warned that Afghan translators, government officials, politicians and judges would be targeted before the US-led mission ends at the end of this year.
The United States and its allies invaded Afghanistan in 2001 as part of Washington's so-called war on terror. The offensive removed the Taliban from power, but the country is still gripped by insecurity.