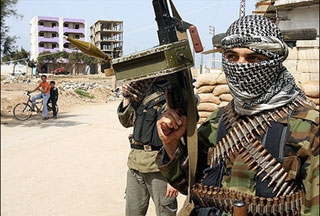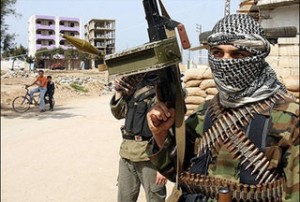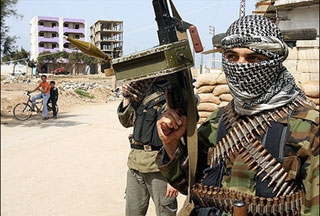 A militant imprisoned for his role in deadly battles with the Lebanese army in 2007 has broken out of the country's main prison.
"Taha Ahmad Haji Suleiman, who has dual Syrian and Palestinian nationality, escaped from Rumieh prison this morning," an army spokesman told AFP on Tuesday.
Suleiman was convicted of membership of the Al-Qaeda inspired Fatah Al-Islam group which led an uprising in the Palestinian refugee camp of Nahr al-Bared two years ago.
The fighting killed some 400 people, including 168 soldiers, and deadly clashes also broke out in the nearby northern port city of Tripoli.
"Seven other prisoners who attempted to break out with him were recaptured", said the spokesman.
Lebanese troops backed by helicopters have launched a manhunt for the fugitive.
Local television has also been broadcasting Suleiman's photograph and the army requested that "citizens immediately contact the nearest military bureau should they see him."