Pakistan
Militants kill six Shia Muslims in SW Pakistan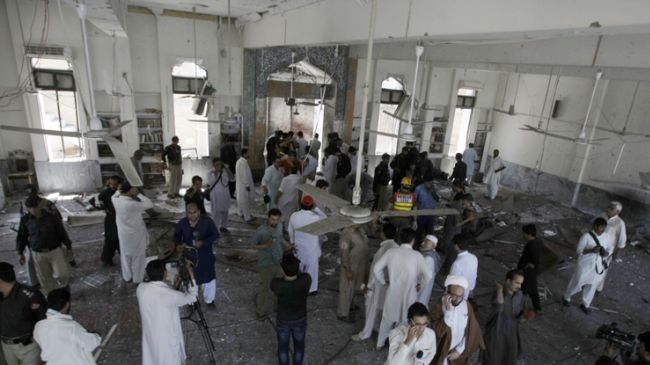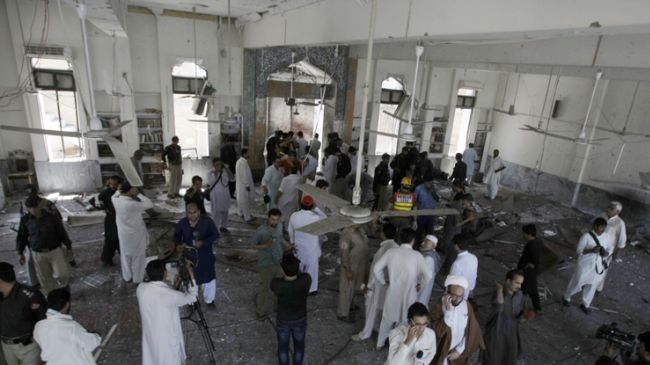 Heavily-armed militants have shot and killed at least six Shia Muslims in Pakistan's troubled southwestern province of Balochistan, security sources say.
The six members of Shia Hazara community were killed and several others injured when gunmen opened fire on a vehicle in the Mach area of Bolan district on Friday.
"They belonged to the Shia Hazara community," media outlets quoted a senior security official as saying.
The injured have been shifted to a local hospital to receive medical treatment.
Security sources said the attackers managed to flee the scene before policemen cordoned off the area.
No group or person has yet claimed responsibility for the deadly attack, but pro-Taliban militant groups have been blamed for such attacks in the past.
This is also the latest deadly bombing in a wave of violence against the Shia Muslim community in Pakistan.
Quetta, the capital and the largest city of Balochistan, has seen several bomb attacks over the past couple of years. Hundreds of Shia Muslims have been killed in militant attacks in the lawless city.
Reports say the anti-Shia terrorist group, Lashkar-e-Jhangvi (LeJ), has been behind most of the attacks on Shia Muslims in Pakistan.
Human Rights Watch says hundreds of Shias were killed in Pakistan in 2012, which was the deadliest year on record for the Shia Muslim community.
Shia Muslims in Pakistan say the government must take decisive action against the forces involved in the targeted killings. They also accuse Islamabad of failing to provide security for the Muslim community.
The country's Shia leaders have called on the government to form a judicial commission to investigate the bloodshed.
The killing of Shias has caused an international outrage, with rights groups and regional countries expressing concern over the ongoing deadly violence.
Several Shia religious gatherings have been targeted in different parts of the country over the past few months.
Shias make up about one-third of Pakistan's population of over 180 million.