Pakistan
Militants shoot dead three Muslims in southeastern Pakistan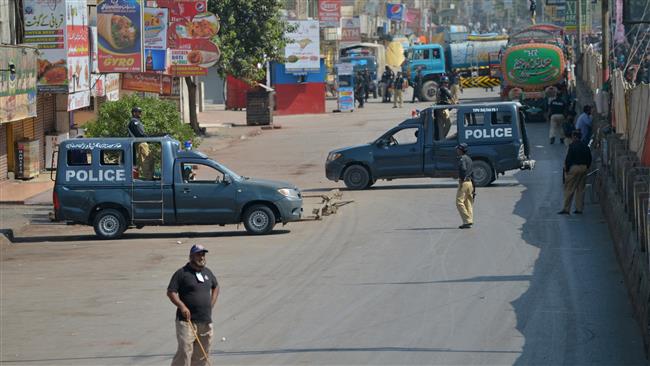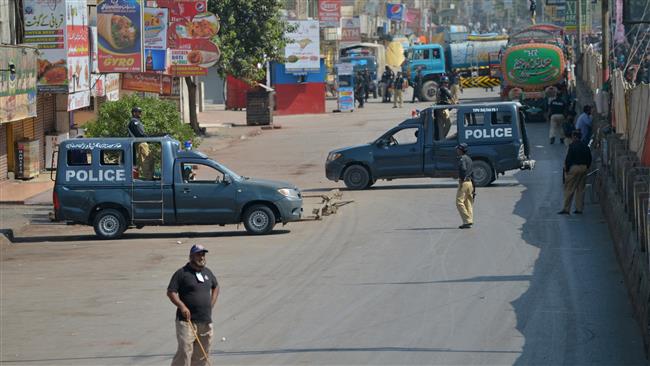 A group of unidentified militants have shot dead three Shia Muslims in Pakistan's troubled southeastern province of Sindh, security sources say.
Senior police official Arab Mahar said the victims had just completed Friday prayers at the Najaf Imambargah (mosque) in the northern part of the city of Karachi — which is located 1,146 kilometers (712 miles) east of the capital, Islamabad — when militants opened fire on the motorbike they were riding.
The slain Shia Muslims were identified as 40-year-old Hashim Rizvi, Ali Sajid, 27, and 30-year-old Shamim Rizvi.
No group or person has yet claimed responsibility for the killings, but pro-Taliban militant groups have been blamed for such attacks in the past.