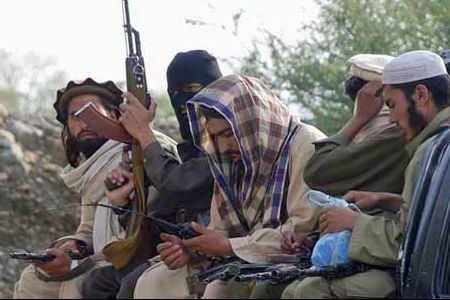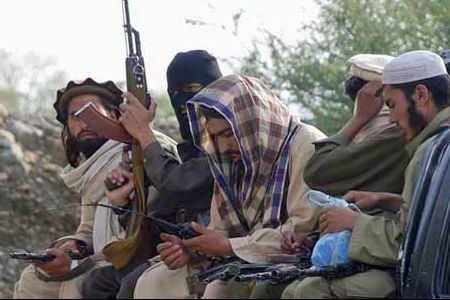 Taliban-linked militants take control of bordering area of Bajaur tribal region in Pakistan after US-led forces removed security checkpoints near the Afghan border, officials say.
Pakistan officials told Press TV late Monday that NATO forces lifted some 13 security checkpoints in Tehsil Mamond bordering area.
The militants took full control of the area and established their own armed patrols, the officials added.
The move came in the wake of a series of attacks on NATO supply containers all across Pakistan.
Dozens of vehicles, carrying supplies for the US-led foreign forces, were destroyed in the past two weeks.
NATO supplies via a vital Pakistani border crossing with Afghanistan resumed on Sunday after Pakistan's Foreign Ministry announced the reopening of the main land route following an 11-day suspension.
The route is crucial in supplying the US-led war effort in Afghanistan against the Taliban militants.
During the closure of the crossing, thousands of oil tankers and supply vehicles became stranded at different points between the port city of Karachi and Peshawar.