Egypt
Military arrest powers was called for by Electoral Commission: Morsi spokesman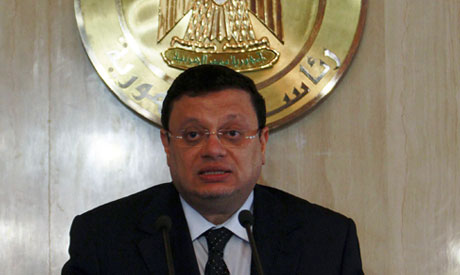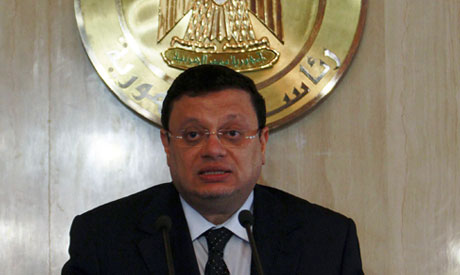 Granting the military the power of arrest during the upcoming constitutional referendum period – powers previously limited to police – came at the request of Egypt's Supreme Electoral Commission, presidential spokesman Yasser Ali said Monday.
The legislation aims to secure the voting process and will expire once results of the referendum are announced.
On Sunday, Egyptian President Mohamed Morsi – who holds legislative powers because Egypt's elected parliament was dissolved this summer on orders of the military – issued a law granting army officers the authority to make arrests. The legislation was published in Egypt's official state gazette.
Law 107 of 2012 gives army officers the authority to make arrests from the day of issuance until the results of the constitutional poll are made public. The law gives army officers the right to arrest civilians with a view to "maintaining public order."
Giving military officers arrest powers was initially suggested by Egypt's then-ruling Supreme Council of the Armed Forces in 2011, but political forces – including the Muslim brotherhood and its Freedom and Justice Party, along with human rights activists – opposed the move.