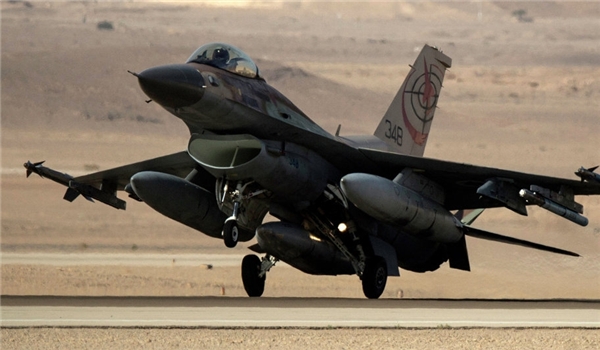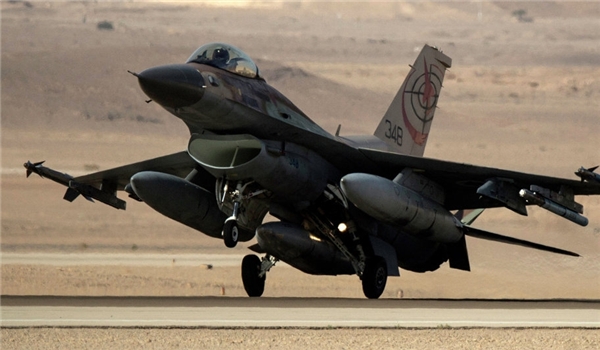 A prominent Syrian military analyst underlined that the shooting down of two Israeli aircraft in Southwestern Syria bore the message that Israeli aggression will not remain unanswered.
"The shooting down of 2 Israeli aircraft by the Syrian air defense units after several attacks and aggressions by the Israeli air force against the Syrian territories sent this clear message from the Syrian leadership that continued Israeli aggression is not allowed and Syria can respond to such a move whenever it wants based on its strategic tactics," Hassan Hassan told FNA on Thursday.
"The Syrian government proved that its air defense system is still ready to confront any aggression, specially when Israel thought that its aggressions will not face any reaction," he added.
The General Staff of the Syrian Armed Forces announced on Tuesday that the county's air-defense units deployed in the Southwest of the country have shot down two Israeli aircraft in Quneitra province.
"An Israeli aircraft, which had violated the airspace of the Southwestern parts of Quneitra province, was traced and shot down by the anti-aircraft missiles of the Syrian Army in the early hours of this morning," the country's General Staff said in statement.
"Meanwhile, an Israeli spy drone was also targeted by the Syrian army fire on the Western side of Sa'asa' near the Golan Heights," the statement added.
The Israeli military aircraft had violated Syrian territories to back the terrorist groups' offensives on the government forces' positions near Golan Heights in Quneitra.