Syria
Military Expert: Syria Able to Alarm Iraq before Israel's Attack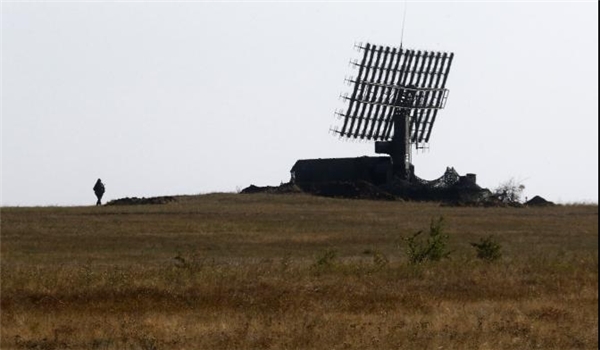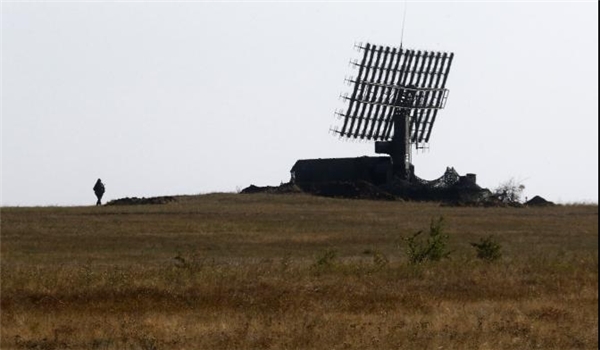 A Syrian military expert said that his country could alarm Iraq in case Israel moves to conduct an air assault on regions in Iraq by means of its powerful radars.
The Arabic website of RT news agency quoted the military expert who called for anonymity as saying that the Syrian radars are able to track Israeli fighter jets immediately after take off. And if they enter Jordan's airspace, it will be clear that they intend to target certain centers in Iraq, he added.
He said that Iraq can then be warned to evacuate the targets, adding that 10 minutes is needed for the Israeli fighter jets to reach the depth of Iraq which provides the needed window of opportunity the adoption of the necessary measures by Iraq.
A second flight path for the Israeli warplanes' possible attack on Iraq goes through the Turkish airspace, but for such operations more than one squadron of fighters are needed to fly to Turkey and while some of them should return for operational camouflage, others could fly towards Syria or Iraq after refueling, the unnamed expert added.
His remarks came after a report by Reuters over the weekend claimed that Iran had transferred ballistic missiles to Iraq over the course of several months and that it is developing the capacity to build more there. Iran denied the claims.
Also, a senior Iraqi official said that the Reuters' claims that Iran had transferred ballistic missiles to Iraq were imprecise as Hashd al-Shaabi (popular forces) had produced the missiles themselves.
"Such reports are not precise. There is a mistake in what has been said. The missiles are produced by Hashd al-Shaabi and they were unveiled during ceremonies to celebrate victory over the ISIL," an unnamed Iraqi official told the Arabic-language al-Hayat newspaper on Saturday.
He added that the range of the missiles is no more than 50km, stressing that they are no threat to the neighbors.
The Iraqi official voiced concern that such allegations could pave the ground for targeting certain Iraqi groups or figures who opposed the US deployment in Iraq.